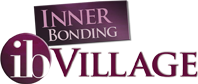 Daily Inspiration
Any time we allow someone or something to determine how we behave, we are being a victim. When we choose to be reactive rather than proactive, we are being a victim. Today, be aware that it is your own intention regarding a situation that determines how you act rather than the person or situation itself.
By

Dr.Margaret Paul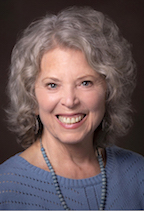 Loving Action
Hello Everyone! Welcome to Loving Action.


Consciously smile until it becomes your natural way of being. Notice how you end up feeling and how people respond to you!

Comment on Smile!
---
Creative Expression
| | |
| --- | --- |
| | Feelings are said to never be fully integrated until they are expressed in some art form. Here is your chance to exchange your creative expressions! |