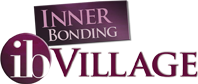 Daily Inspiration
Take a moment right now and tune into your feelings, your Inner Child. Do you stand up for this Child? Are you this Child's advocate? Do you speak your truth for this Child without attack, anger or blame? Does your Child feel safe within, knowing you are here as a loving Adult? Today, practice speaking up for your Child without attacking, getting angry or blaming anyone.
By

Dr. Margaret Paul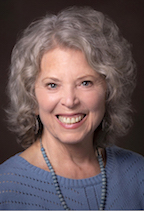 Loving Action
Hello Everyone! Welcome to Loving Action.


Today, seek to share love - with children, adults or animals. It's not the getting of love that fills us - it's the giving and sharing of love. The more love you genuinely give, with no ... (click to see more)
Comment on Sharing Love
---
Latest Advice
Latest Advice questions from innerbonding members.
The Resource that you have requested is reserved for paid Supporting Members only.
We want you! In our discussions, chat, advice column, learning center, Creative Expression and Comfort Corner! Won't you please join?
You may subscribe using the form below, or click here for a full description of the benefits of membership.