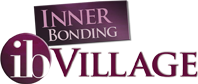 Daily Inspiration
Do you have an inner critical taskmaster who keeps telling you what to do? Do you have another inner part that resists being told what to do? Do you get stuck in procrastination due to this inner power struggle? Do you find you automatically resist doing whatever someone else wants you to do? Today, notice your resistance and where it is coming from - within or without.
By

Dr. Margaret Paul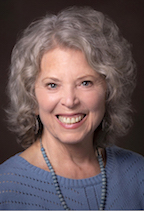 Loving Action
Hello Everyone! Welcome to Loving Action.


Today, seek to share love - with children, adults or animals. It's not the getting of love that fills us - it's the giving and sharing of love. The more love you genuinely give, with no ... (click to see more)
Comment on Sharing Love
---
Latest Advice
Latest Advice questions from innerbonding members.
The Resource that you have requested is reserved for paid Supporting Members only.
We want you! In our discussions, chat, advice column, learning center, Creative Expression and Comfort Corner! Won't you please join?
You may subscribe using the form below, or click here for a full description of the benefits of membership.