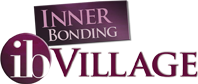 Daily Inspiration
A gift is not a gift unless there are no strings attached, no need to get anything back - no agenda attached. If you expect gratitude, approval, a thank you, or if you have an expectation that the person has to like it, wear it, use it, then it's not a true gift - and it may be a manipulation. Notice your intent when you give a gift - to give or to get.
By

Dr. Margaret Paul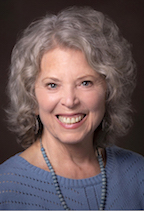 Loving Action
Hello Everyone! Welcome to the new Loving Action.


Today, focus on fully expressing you! You are here on Mother Earth to fully express your love in whatever creative ways express your heart and soul.

Comment on Express You!
---
Relationships
Welcome to the Relationships section of Advice. Here you can ask about all aspects of relationships - conflict resolution, communication issues, sexuality - everything!
The Resource that you have requested is reserved for paid Supporting Members only.
We want you! In our discussions, chat, advice column, learning center, Creative Expression and Comfort Corner! Won't you please join?
You may subscribe using the form below, or click here for a full description of the benefits of membership.