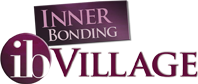 Daily Inspiration
Irritation is often a sign that you are not taking care of yourself. Are you working too much or not enough? Are you playing too much or not enough? Are you caring too much for others and not enough for you, or too much for you and not enough for others? Today, bring peace into your life by bringing in balance.
By

Dr. Margaret Paul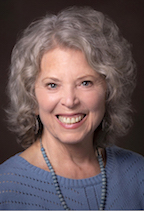 Loving Action
Hello Everyone! Welcome to the new Loving Action.


Today, focus on being non-reactive when others are unloving. Stay present with your own center - your own heart and soul, staying open so that you can reconnect with the person once they are ope... (click to see more)
Comment on Non-Reactivity
---
Spiritual Issues
Welcome to the Spiritual Issues section of Advice. Please feel free to ask any question about spirituality and your personal spiritual connection.
The Resource that you have requested is reserved for paid Supporting Members only.
We want you! In our discussions, chat, advice column, learning center, Creative Expression and Comfort Corner! Won't you please join?
You may subscribe using the form below, or click here for a full description of the benefits of membership.