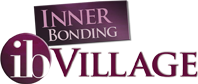 Daily Inspiration
Laughter raises our frequency and is healing for our body and soul. Our essence takes life lightly and finds humor even in difficult times. Our wounded self often wants to take things very seriously. Today, choose lightness of being and allow your laughter to flow.
By

Dr. Margaret Paul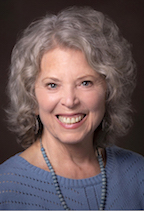 Loving Action
Hello Everyone! Welcome to Loving Action.


The wounded self wants to believe that we can know the future and control the future, while the loving adult knows that all we really have and know about is this moment. The more we are fully pr... (click to see more)
Comment on Accept Not Knowing
---
The Resource that you have requested is reserved for paid Supporting Members only.
We want you! In our discussions, chat, advice column, learning center, Creative Expression and Comfort Corner! Won't you please join?
You may subscribe using the form below, or click here for a full description of the benefits of membership.