Daily Inspiration
Do you have an inner critical taskmaster who keeps telling you what to do? Do you have another inner part that resists being told what to do? Do you get stuck in procrastination due to this inner power struggle? Do you find you automatically resist doing whatever someone else wants you to do? Today, notice your resistance and where it is coming from - within or without.
By

Dr. Margaret Paul

Spiritual Connection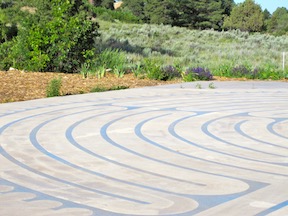 Help with your personal spiritual connection to God, Goddess, Spirit, a guardian angel, a spiritual inner Teacher. Learn to receive direct spiritual guidance.