Daily Inspiration
Any time we allow someone or something to determine how we behave, we are being a victim. When we choose to be reactive rather than proactive, we are being a victim. Today, be aware that it is your own intention regarding a situation that determines how you act rather than the person or situation itself.
By

Dr.Margaret Paul

Spiritual Connection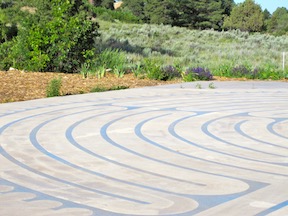 Help with your personal spiritual connection to God, Goddess, Spirit, a guardian angel, a spiritual inner Teacher. Learn to receive direct spiritual guidance.