Daily Inspiration
Take a moment right now and tune into your feelings, your Inner Child. Do you stand up for this Child? Are you this Child's advocate? Do you speak your truth for this Child without attack, anger or blame? Does your Child feel safe within, knowing you are here as a loving Adult? Today, practice speaking up for your Child without attacking, getting angry or blaming anyone.
By

Dr. Margaret Paul

Relationship Advice, Love Advice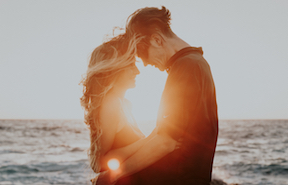 Help with your relationship problems and avoiding divorce using the Inner Bonding process. Learn to create love, intimacy, successful marriages, healthy relationships.
Photo by Christiana Rivers