Daily Inspiration
Do you judge others or accept others? (Accepting is not the same as condoning). Do you judge yourself or accept yourself? Today, notice who you choose to be, accepting or judgmental. Who you choose to be has nothing to do with who someone else is or what they are doing. You have free will to choose to be loving or unloving, accepting or judgmental. No one determines that for you, no matter what they are doing.
By

Dr. Margaret Paul

Relationship Advice, Love Advice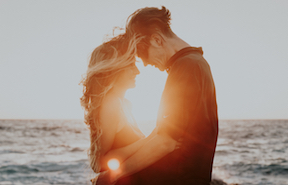 Help with your relationship problems and avoiding divorce using the Inner Bonding process. Learn to create love, intimacy, successful marriages, healthy relationships.
Photo by Christiana Rivers