Daily Inspiration
Love, truth, and peace are not experiences that are generated from our own minds. They are gifts of Spirit that come to us when we are truly open to learning about what is most loving to ourselves and others.
By

Dr. Margaret Paul

Relationship Advice, Love Advice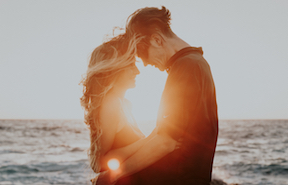 Help with your relationship problems and avoiding divorce using the Inner Bonding process. Learn to create love, intimacy, successful marriages, healthy relationships.
Photo by Christiana Rivers