Daily Inspiration
Let Mother Earth nurture you today. Find land to stand on barefoot and allow the power of Mother Earth to enliven and strengthen your being. Allow the loving energy of Mother Earth to fill and sustain you. The earth gives much to us - allow her to give to you.
By

Dr. Dr. Margaret Paul

Relationship Advice, Love Advice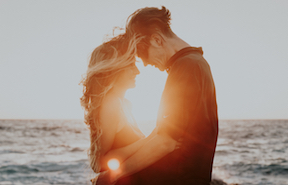 Help with your relationship problems and avoiding divorce using the Inner Bonding process. Learn to create love, intimacy, successful marriages, healthy relationships.
Photo by Christiana Rivers