Daily Inspiration
Joy, fun and passion with another are the results of connection. Connection is the result of two people coming together with open hearts. An open heart is the result of choosing loving yourself and others as your highest priority - more important than getting love, avoiding pain, or being safe from rejection or engulfment.
By

Dr. Margaret Paul

Anxiety, Depression, Stress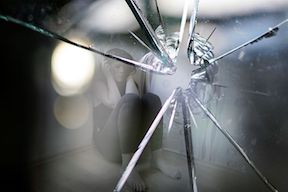 Receive the help you need. Use Inner Bonding to understand, release and heal the fear factors and child abuse that creates anxiety, depression, and stress. Learn to create emotional health, happiness and well-being.
Photo by Heliofil