Daily Inspiration
When someone has hurt you deeply and you just want to get back at him or her, ask yourself: What is the high road? What is truly loving to myself? Will hurting another heal me?
By

Dr. Margaret Paul

Anxiety, Depression, Stress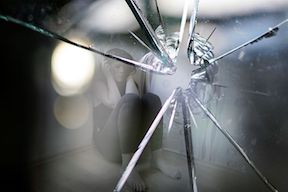 Receive the help you need. Use Inner Bonding to understand, release and heal the fear factors and child abuse that creates anxiety, depression, and stress. Learn to create emotional health, happiness and well-being.
Photo by Heliofil