Daily Inspiration
When your body becomes your temple and you treat each cell with loving kindness, you will begin to know that each living thing upon this planet is but a cell of the greater Oneness. When you experience this Oneness, you will treat each living thing and the planet itself with the same loving kindness as you treat each cell of your body.
By

Dr. Margaret Paul

Motivation: Getting Unstuck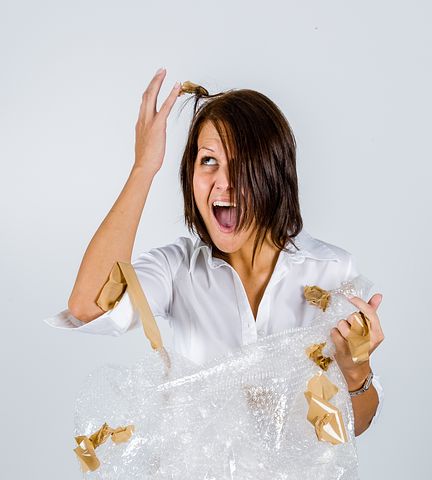 Are you feeling stuck in your Inner Bonding process? Do you find yourself resisting and procrastinating?

Discover how to break free from resistance and procrastination and find your internal motivation toward self improvement and success. Through Inner Bonding, discover your personal power.
Photo by Luxstorm