Daily Inspiration
Are you willing to tell the total truth about yourself, even in the face of fear or loss of love from another? Love does not attempt to manipulate a loved one with niceness, diplomacy, white lies, explanations, or complaints to avoid their anger, disapproval, or loss of the relationship. These tactics arise from fear, and since love and fear do not coexist in the same moment, it is impossible to lie about ourselves when we approach the world with an open heart.
By

Dr. Margaret Paul

Motivation: Getting Unstuck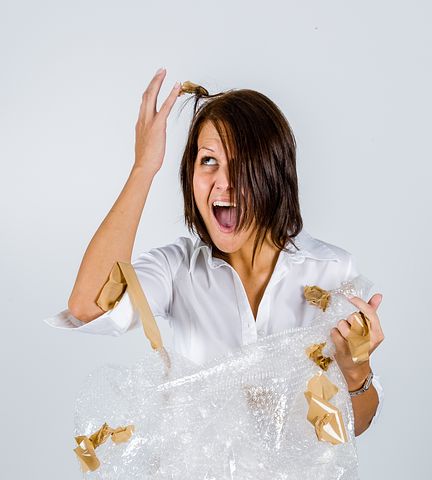 Are you feeling stuck in your Inner Bonding process? Do you find yourself resisting and procrastinating?

Discover how to break free from resistance and procrastination and find your internal motivation toward self improvement and success. Through Inner Bonding, discover your personal power.
Photo by Luxstorm