Daily Inspiration
Joy, fun and passion with another are the results of connection. Connection is the result of two people coming together with open hearts. An open heart is the result of choosing loving yourself and others as your highest priority - more important than getting love, avoiding pain, or being safe from rejection or engulfment.
By

Dr. Margaret Paul

Motivation: Getting Unstuck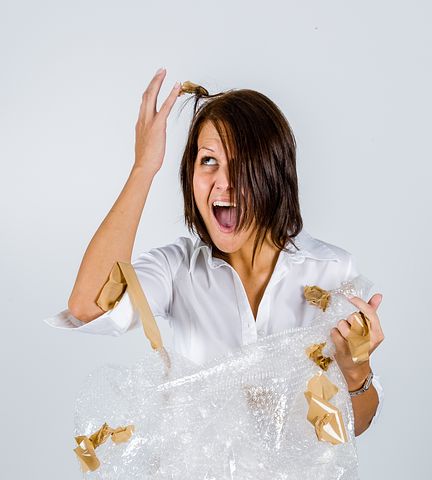 Are you feeling stuck in your Inner Bonding process? Do you find yourself resisting and procrastinating?

Discover how to break free from resistance and procrastination and find your internal motivation toward self improvement and success. Through Inner Bonding, discover your personal power.
Photo by Luxstorm
Article
Author
Making Being Controlled Irrelevant
Dr. Margaret Paul
Can You Just Let It Be Okay?
Phyllis Stein, Ph.D.
Do You Really Want to be Happy or is Something Else More Important?
Phyllis Stein, Ph.D.
7 Step Guide to Staying Completely Stuck in Your Life
Dr. Margaret Paul
The 4 Stages of Change--What Stage are You In?
Shelley Riutta, MSE, LPC
Money Issues
Shelley Riutta, MSE, LPC
The joy of discipline
Babette
8th Grade English
Michael Barmak, Copyright 2004
97 and Counting
Michael Barmak, Copyright 2003
Accepting Resistance
Julie Sponsler, M.A., MFT
Are You a Jumper?
Dr. Margaret Paul
Are You Always Late?
Dr. Margaret Paul
Are You Controlling or Loving Yourself?
Dr. Margaret Paul
Are You Stuck in Your Life?
Dr. Margaret Paul
Between Wounds and Healing: Hanging Out In The Inner Bonding Process
Dr. Margaret Paul
Dealing with the Resistance Syndrome
Dr. Margaret Paul
Dialoguing with Our Inner Child: Making It Real
Nancy Swisher
Embracing my Resistance
Patti Gerrish
Examples of the Resistance Syndrome
Dr. Margaret Paul
Getting Unstuck
Dr. Margaret Paul
Getting Unstuck from Procrastination
Dr. Margaret Paul
Healing Inertia
Nancy Swisher
How I Come Out Of My Resistance
Mohamed salim
Noticing Your Intent Without Judgment
Dr. Margaret Paul
Organizational Responsibility
Dr. Margaret Paul
Pages: 1 2 3 4 5 6