Daily Inspiration
Love, truth, and peace are not experiences that are generated from our own minds. They are gifts of Spirit that come to us when we are truly open to learning about what is most loving to ourselves and others.
By

Dr. Margaret Paul

Spiritual Help, Inspiration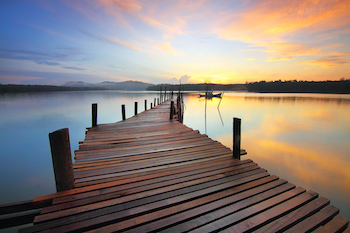 Help with spiritual growth and healing, inner peace, soul evolution, prayer and praying, faith, and trusting your inner knowing and intuition.
Photo by Pok Rie