Daily Inspiration
Do you judge others or accept others? (Accepting is not the same as condoning). Do you judge yourself or accept yourself? Today, notice who you choose to be, accepting or judgmental. Who you choose to be has nothing to do with who someone else is or what they are doing. You have free will to choose to be loving or unloving, accepting or judgmental. No one determines that for you, no matter what they are doing.
By

Dr. Margaret Paul

Prayer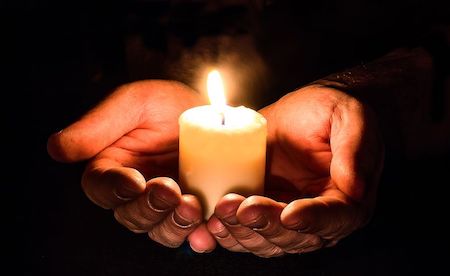 We have all had the experience of having our minds and memories go "off line" just when we need a special prayer at a crucial time.
There are many different kinds of prayers and ways of praying. Here we offer a variety of prayers that may be helpful to you, and we invite you to share your favorites.
Photo by Miriams-Fotos