Download the Inner Bonding Free Course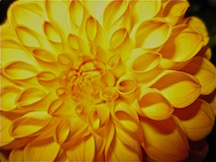 Thank you for your interest in the Inner Bonding process.
By submitting your email, you will receive an email from us requesting permission to send you the Inner Bonding 7 Day course and future emails in regards to Inner Bonding products, services, events,and updates. You can unsubscribe at any time by clicking the unsubscribe link included in all emails.
The Free 7-Day course is available in English, Spanish, French, Portuguese, Dutch, Croatian, German, and Hungarian. Just fill out the email form, and you will be taken to the download page.
If you want to download the entire course in a single PDF, fill out the email form and the links on the next page will provide a direct download of the free course. If you want to receive the Free 7-Day course in English over 7 days, then click here.
We recommend the following steps for applying the benefits of Inner Bonding to your life: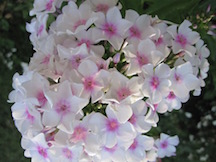 1. Download and read the Free Course.
2. Start to practice the 6 Steps daily.
3. Read one article each day.
4. Join IBVillage and participate in all that is offered.
5. Read the books on Inner Bonding, see the DVDs and hear the CDs, and/or go through SelfQuest.
6. Take the 30-Day home-study courses: "Love Yourself," "Wildly, Deeply, Joyously in Love," "Frequency," "Attracting Your Beloved," and "Passionate Purpose."
To accelerate your journey toward your peace and joy, have some sessions with an Inner Bonding Facilitator. Attend a Workshop and/or an Intensive.

Daily Inspiration
Think of a short prayer that you would like to say throughout the day. It can be a prayer of gratitude, a prayer asking for willingness, or for grace, a prayer to be an instrument of love, peace and joy. Then focus on saying this prayer as often as you can and notice the difference it makes!
By Dr. Margaret Paul