Events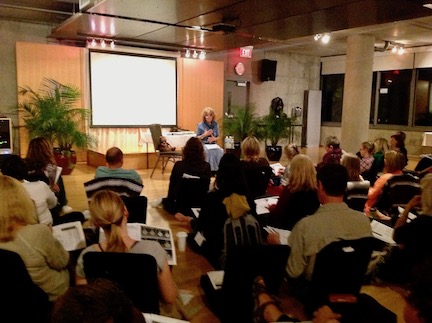 Our best offerings for your best life: Intensives, Workshops, Telephone Support Groups and Webinars. All times, except for local events, are Pacific Time.
Workshops
- weekend-workshop | the-mini-workshop | one-day-workshop
Intensives
- 3-day-advanced-intensive | weekend-or-3-day-intensive | 5-day-intensive
Webinars

Daily Inspiration
What are the characteristics you generally notice in yourself and others? Do you often notice what is wrong or what is wonderful? Today, focus on noticing what is wonderful in yourself and others - and then notice how you feel toward yourself and others!
By

Dr. Margaret Paul