Events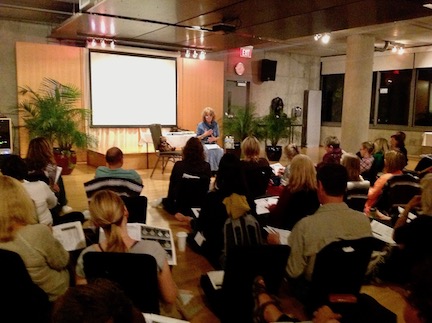 Our best offerings for your best life: Intensives, Workshops, Telephone Support Groups and Webinars. All times, except for local events, are Pacific Time.
Workshops
- weekend-workshop | the-mini-workshop | one-day-workshop
Intensives
- 3-day-advanced-intensive | weekend-or-3-day-intensive | 5-day-intensive
Webinars

Daily Inspiration
Be mindful of your energy. The energy of every thought, every word, and every action, affects the whole of consciousness. Today, be conscious of pouring loving thoughts, actions and words into the Oneness of Spirit.
By

Dr. Margaret Paul