Events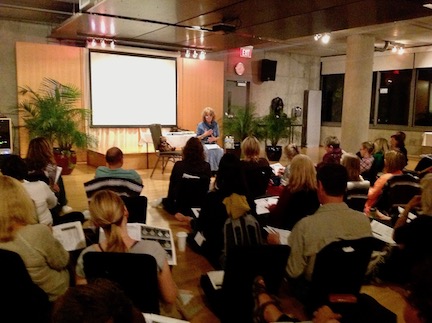 Our best offerings for your best life: Intensives, Workshops, Telephone Support Groups and Webinars. All times, except for local events, are Pacific Time.
Workshops
- weekend-workshop | the-mini-workshop | one-day-workshop
Intensives
- 3-day-advanced-intensive | weekend-or-3-day-intensive | 5-day-intensive
Webinars

Daily Inspiration
Let joy be your guide. Our joy is how God lets us know we are being loving to ourselves and to others. What fills your heart and brings you joy?
By

Dr. Margaret Paul