Events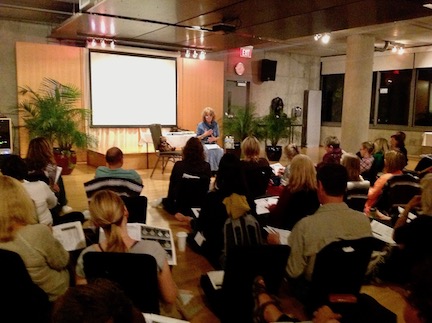 Our best offerings for your best life: Intensives, Workshops, Telephone Support Groups and Webinars. All times, except for local events, are Pacific Time.
Workshops
- weekend-workshop | the-mini-workshop | one-day-workshop
Intensives
- 3-day-advanced-intensive | weekend-or-3-day-intensive | 5-day-intensive
Webinars

Daily Inspiration
Today, seek Spirit through connection with others. It is easy to know God when sharing love with others. Open your heart to the sharing of love, and seek out those with open hearts. You will most deeply experience God not in the getting of love, but in the sharing of love.
By

Dr. Margaret