Events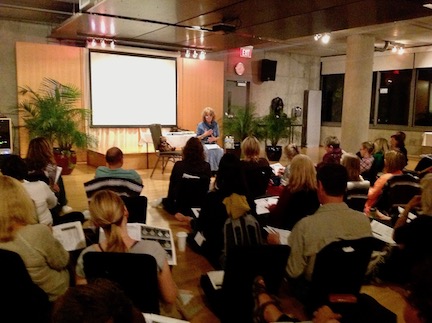 Our best offerings for your best life: Intensives, Workshops, Telephone Support Groups and Webinars. All times, except for local events, are Pacific Time.
Workshops
- weekend-workshop | the-mini-workshop | one-day-workshop
Intensives
- 3-day-advanced-intensive | weekend-or-3-day-intensive | 5-day-intensive
Webinars

Daily Inspiration
Today, attend to what you want. Listen to the inner promptings of your soul and spirit. Listen for what is loving to you - and then do it!
By

Dr. Margaret Paul