Inner Bonding Foundation Course
Learn to Facilitate Yourself through the 6 steps
Accelerate and exhilarate your Inner Bonding journey!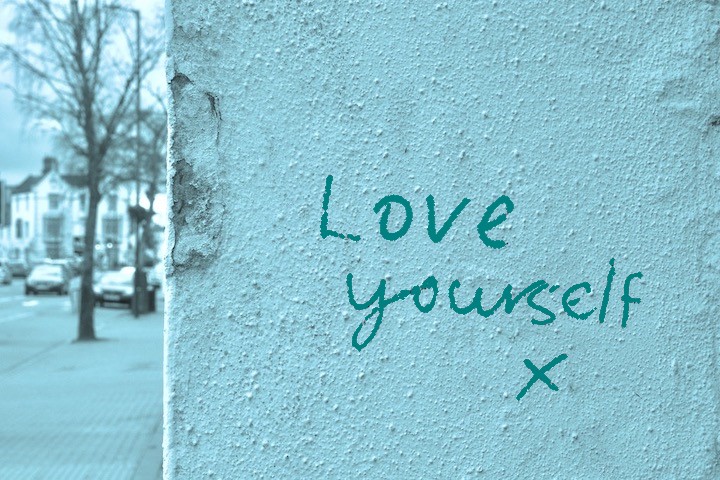 Welcome to the Inner Bonding® Foundation Course, an experiential, live, virtual course led by IB Facilitators who train you how to powerfully lead yourself through the 6 Steps of Inner Bonding.
We designed this course to fill a specific need - to help Inner Bonders gain confidence and skill in practicing the 6-step process on their own. It is for anyone who's been challenged in moving through whatever comes up inside you that may have thwarted you in your practice.
This course can help you strengthen your self-facilitation skills, understand the underlying purpose of each step, identify obstacles and receive tools to work through them.
The course kicks off on July 22 & 23, 2023.
Course components
We begin with a dynamic 2-Day Weekend workshop where you will practice the 6 steps, gain a better understanding of their purpose, and work through obstacles that may arise for you in any of the steps. Our trainers will be there to guide you every step of the way!

Over the next 9 weeks, you will have the opportunity to meet 4 times individually with a trainer (every other week) to integrate what you learned in the workshop and get one-on-one coaching to work with any challenges you may face in doing the process by yourself.

You'll participate in a bi-weekly 2-hour Support Group where you can ask questions and receive feedback from our trainers.

Plus, you'll also have access to Margaret's Laser Facilitation Masterclass, providing even more insight into the power of the principles and process of Inner Bonding.

Throughout the 9 weeks you'll be asked to do a daily 6-step process to support you to integrate what you're learning.
To Register
If you have questions or would like more information about this course, please contact our Director of Training at ibftp@innerbonding.com
If you are ready to sign up for this course, please call Valerie at 310-459-1700 or 888-646-6372 to register for this course and step into a safe, nurturing community where you can take your process to the next level and cultivate a Loving Adult.
Note: Successful completion of this course qualifies you to apply to the Inner Bonding Facilitator Training Program.
Tuition
Tuition: $1800 - inclusive of all of the above.
Additional cost: price of The Inner Bonding Workbook (if you don't already have it).
| | | | |
| --- | --- | --- | --- |
| Week 1 | Sat & Sun, July 22 & 23 | Course Kickoff Weekend (2-day) | 8am-2:30pm MT both days |
| Week 1 | Week of July 24-28 | Meet individually with assigned trainer to practice your process | At a time that works for you and your trainer. |
| Week 2 | Weds., August 2 | Margaret Paul's Laser Facilitation Masterclass | 10am-noon MT |
| Week 2 | Saturday, August 5 | 2-hour Group Support meeting with trainers | 10am-noon MT |
| Week 3 | Week of August 7-11 | Meet with assigned trainer to practice your process | At a time that works for you and your trainer. |
| Week 4 | Weds., August 16 | Margaret Paul's Laser Facilitation Masterclass | 10am-noon MT |
| Week 4 | Saturday, August 19 | 2-hour Group Support meeting with trainers | 10am-noon MT |
| Week 5 | Week of August 21-25 | Meet with assigned trainer to practice your process | At a time that works for you and your trainer. |
| Week 6 | Saturday, September 2 | 2-hour Group Support meeting with trainers | 10am-noon MT |
| Week 7 | Weds., Sept. 6 | Margaret Paul's Laser Facilitation Masterclass | 10am-noon MT |
| Week 8 | Week of September 11-15 | Meet with assigned trainer to practice your process | At a time that works for you and your trainer. |
| Week 9 | Weds, Sept. 20 | Margaret Paul's Laser Facilitation Masterclass | 10am-noon MT |
| Week 9 | Saturday, September 23 | 2-hour Group Support meeting with trainers | 10am-noon MT |