Daily Inspiration
Do you awake each morning excited about your day, or do you awake wondering why you are alive? If you are following your joy, then your life has meaning, but if you are just doing the 'right' thing, it is likely your life feels flat and meaningless. There is no time like the present to follow your joy. What are you waiting for?
By Dr. Margaret Paul
Links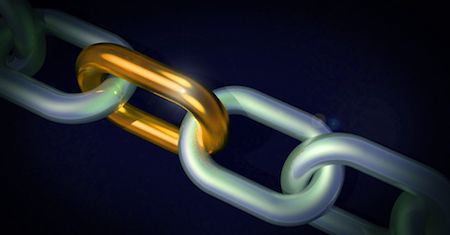 Here we offer links to other web sites that we think would be interesting and supportive of your Inner Bonding process.
If you know of a web site that would be of value to the Inner Bonding Village, please submit the site for consideration
Photo by Piro4D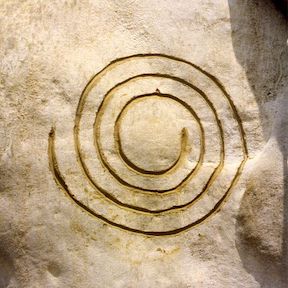 Photo by Laughing Raven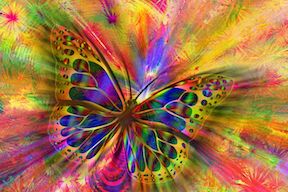 Photo by Geralt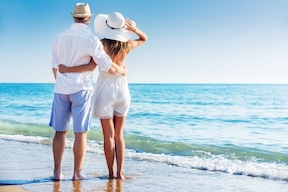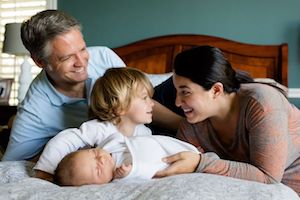 Photo by Sathya Tripodi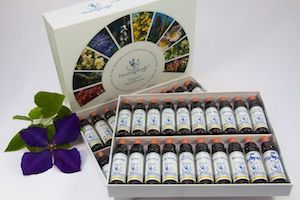 Photo by Stux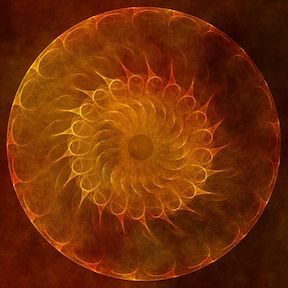 Photo by Pink Panthress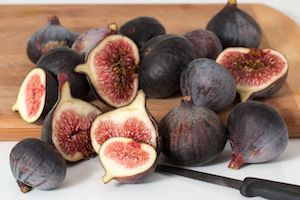 Photo by Stevepb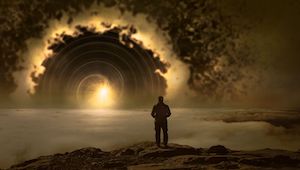 Photo by Kellepics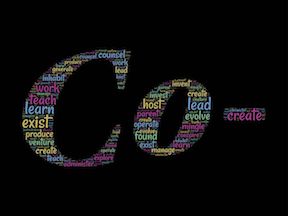 Photo by John Hain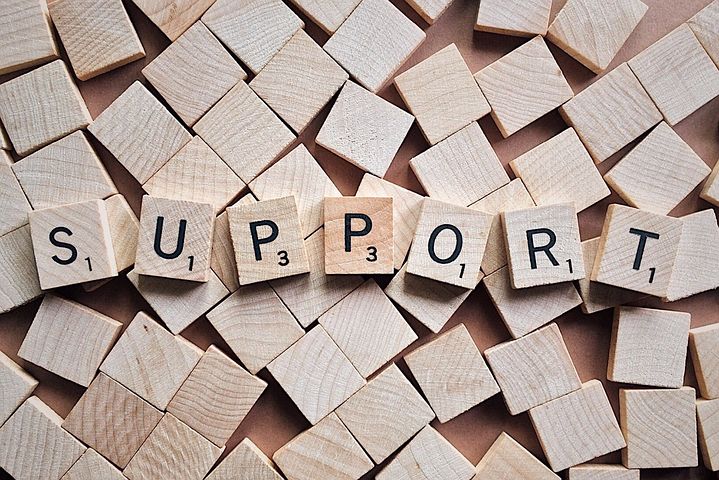 Photo by Wokandapix