Daily Inspiration
It's a challenge to take responsibility for our own feelings when we are alone, and even more of a challenge when we are with others. Today, notice the various ways you make others responsible for your feelings - not speaking up, saying yes when you mean no, blaming, feeling hurt, waiting, people-pleasing, getting angry, withdrawing, numbing out, punishing, and so on. Just notice without judgment.
By Dr. Margaret Paul
Links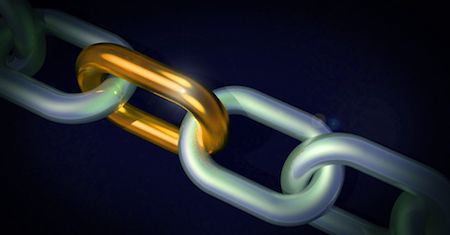 Here we offer links to other web sites that we think would be interesting and supportive of your Inner Bonding process.
If you know of a web site that would be of value to the Inner Bonding Village, please submit the site for consideration
Photo by Piro4D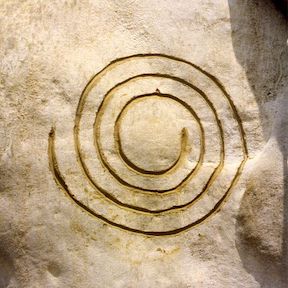 Photo by Laughing Raven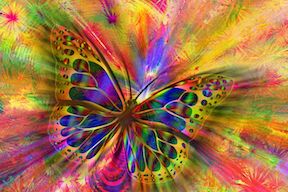 Photo by Geralt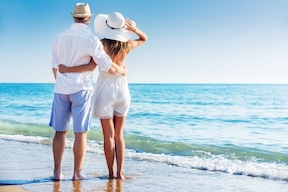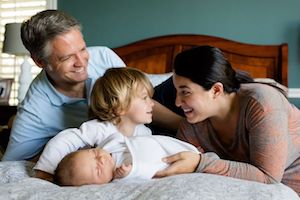 Photo by Sathya Tripodi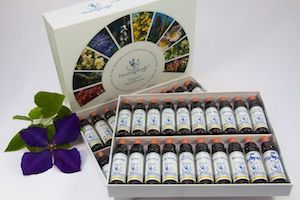 Photo by Stux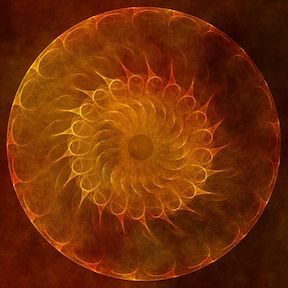 Photo by Pink Panthress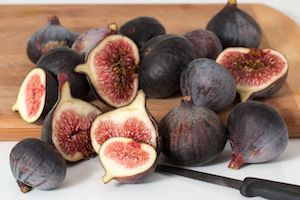 Photo by Stevepb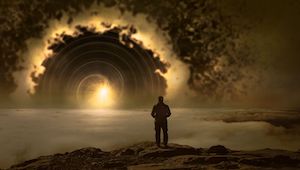 Photo by Kellepics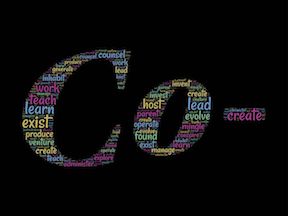 Photo by John Hain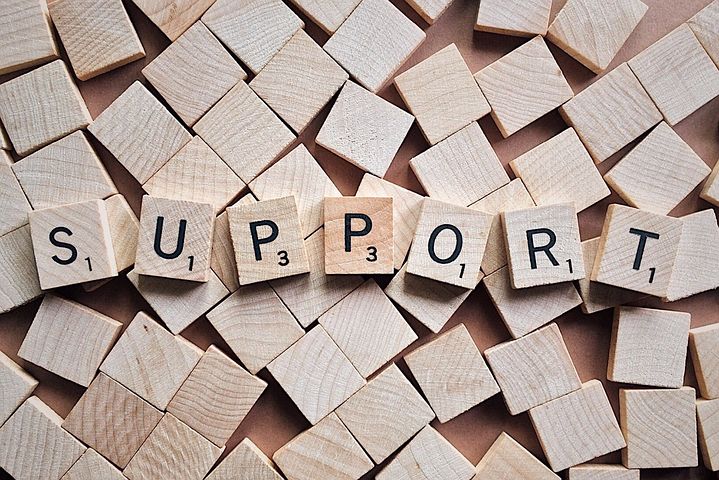 Photo by Wokandapix