Daily Inspiration
The child's eyes looked at her, big brown eyes, innocent and filled with love, a child of love. Her heart melted as she gathered him in her arms, tears in her eyes, her loneliness evaporated in the moment of unfettered connection. Today, let us allow the pure and loving Child within to shine forth, sharing love with each other.
By Dr. Margaret Paul
Links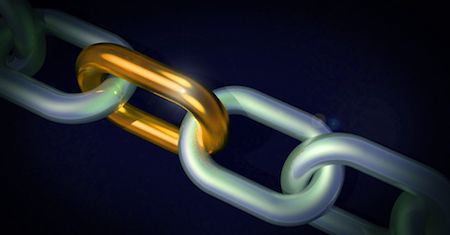 Here we offer links to other web sites that we think would be interesting and supportive of your Inner Bonding process.
If you know of a web site that would be of value to the Inner Bonding Village, please submit the site for consideration
Photo by Piro4D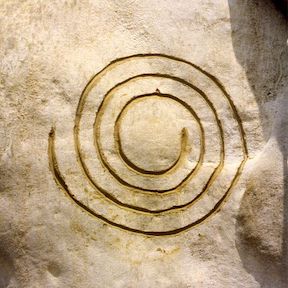 Photo by Laughing Raven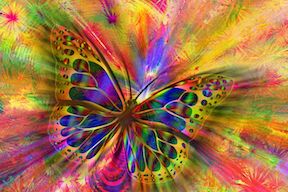 Photo by Geralt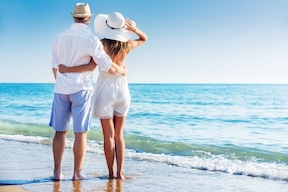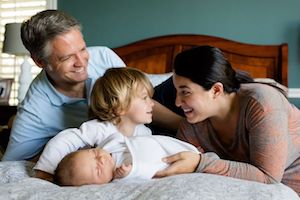 Photo by Sathya Tripodi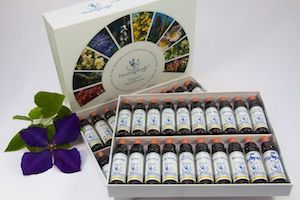 Photo by Stux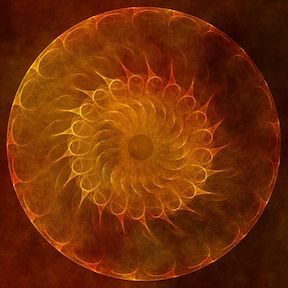 Photo by Pink Panthress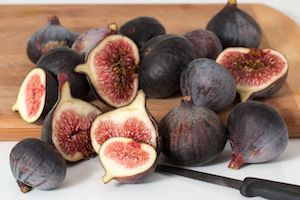 Photo by Stevepb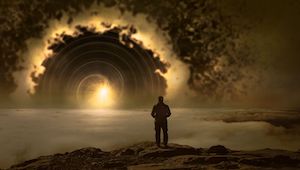 Photo by Kellepics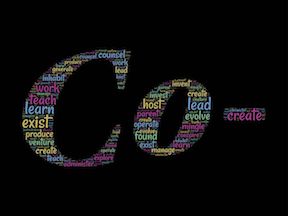 Photo by John Hain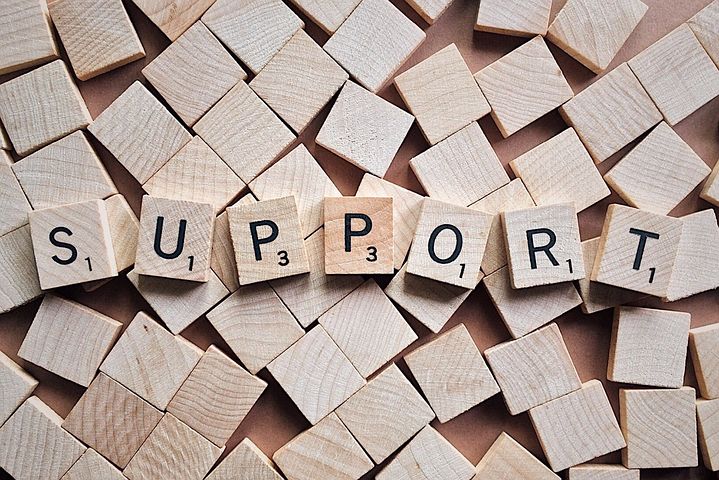 Photo by Wokandapix