Daily Inspiration
Ponder the difference between knowledge and wisdom. Knowledge is something we acquire through various forms of education - books, experts, the Internet. Wisdom is a deep inner knowing of how to apply the knowledge in ways that support our highest good and the highest good of all. Knowledge without wisdom is the realm of the wounded self. Wisdom is the realm of the loving Adult.
By Dr. Margaret Paul
Foreign Languages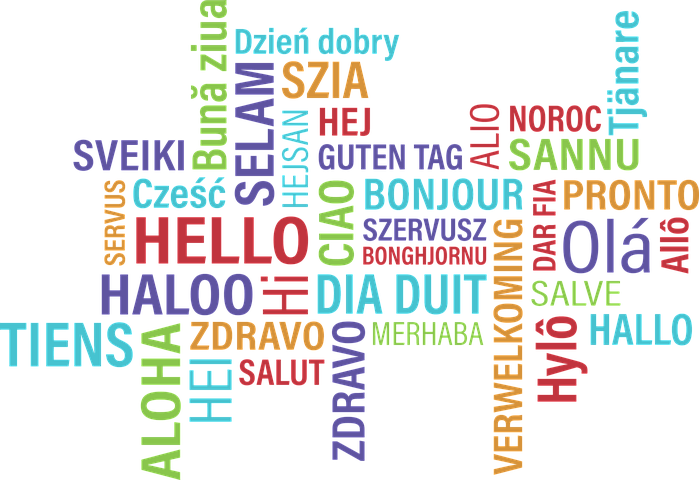 Various people doing Inner Bonding have translated some of the articles into different languages. If you are interested in translating articles and would like them to be available on the site, please contact Dr. Margaret Paul at innerbonding@innerbonding.com. We currently have articles in Spanish, French, German, Persian, Russian, Portuguese, Vietnamese and Dutch.
Photo by Maialisa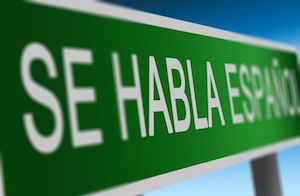 Photo by Jairo Jehuel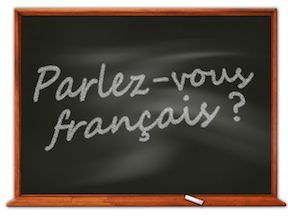 Photo by Geralt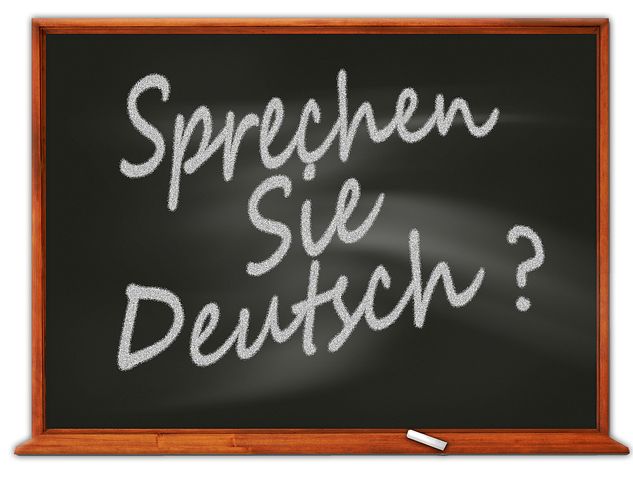 Photo by Geralt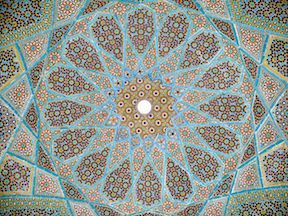 Photo by Hoomarg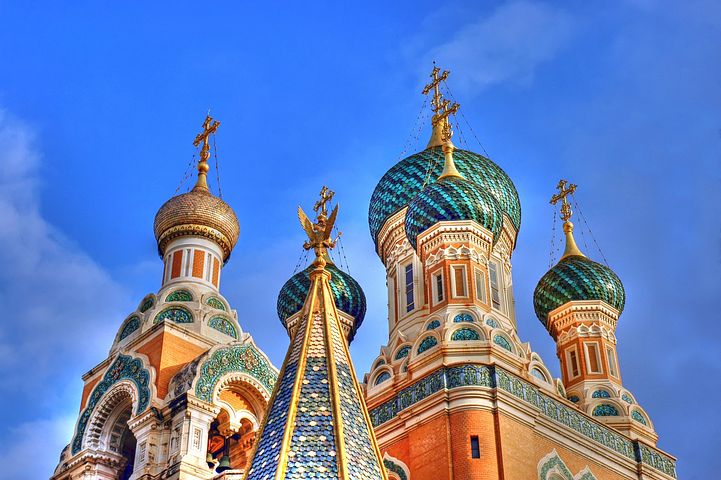 Photo by Profotos-de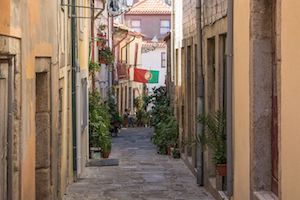 Photo by larahcv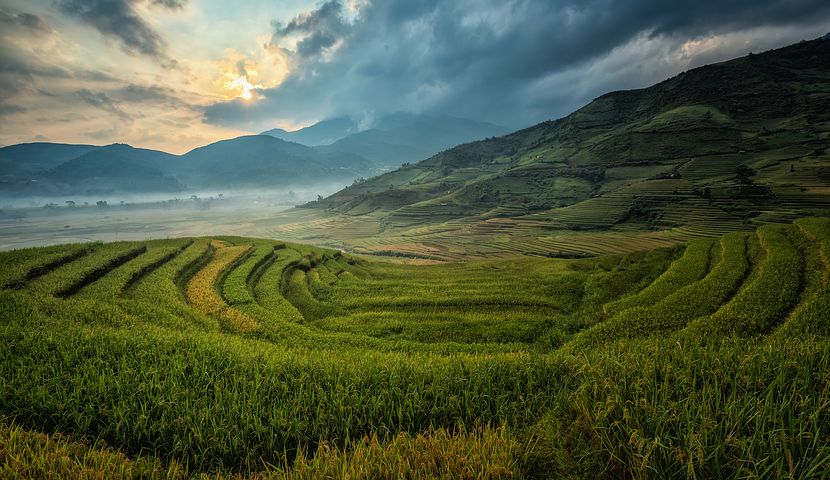 Photo by sisint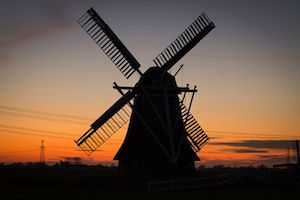 Photo by Skitterphoto