Daily Inspiration
Notice throughout this day what gives you energy and what drains your energy. Which people are givers and which are takers? Which experiences energize and which are depleting? What thoughts fill you and what thoughts create emptiness? Become conscious of what gives to you and what takes from you.
By Dr. Margaret Paul
Foreign Languages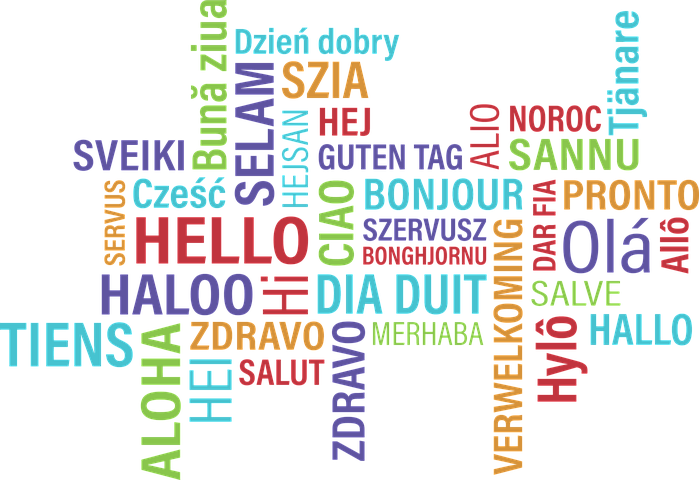 Various people doing Inner Bonding have translated some of the articles into different languages. If you are interested in translating articles and would like them to be available on the site, please contact Dr. Margaret Paul at innerbonding@innerbonding.com. We currently have articles in Spanish, French, German, Persian, Russian, Portuguese, Vietnamese and Dutch.
Photo by Maialisa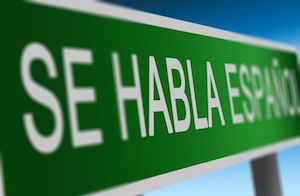 Photo by Jairo Jehuel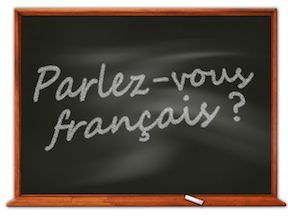 Photo by Geralt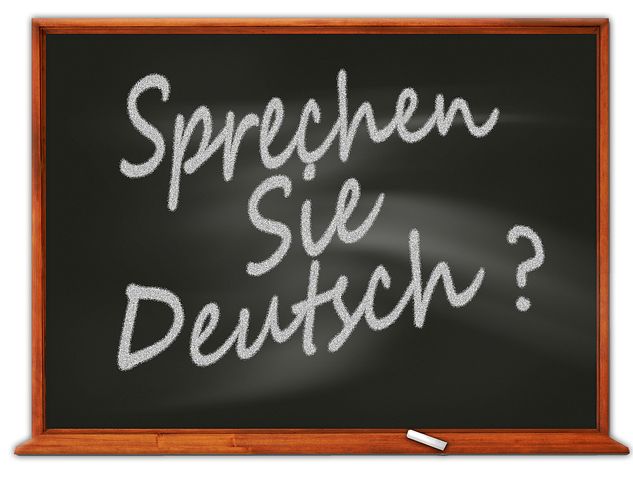 Photo by Geralt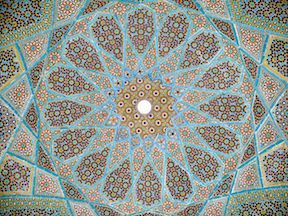 Photo by Hoomarg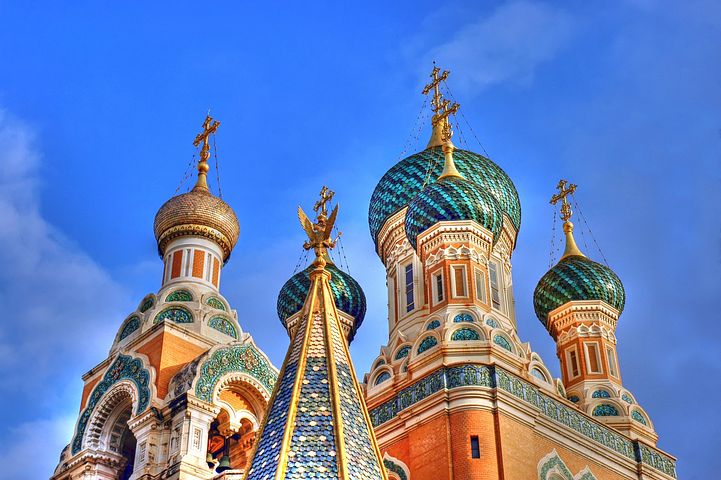 Photo by Profotos-de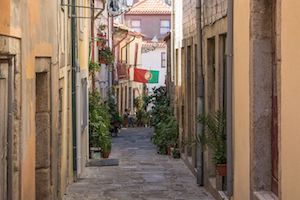 Photo by larahcv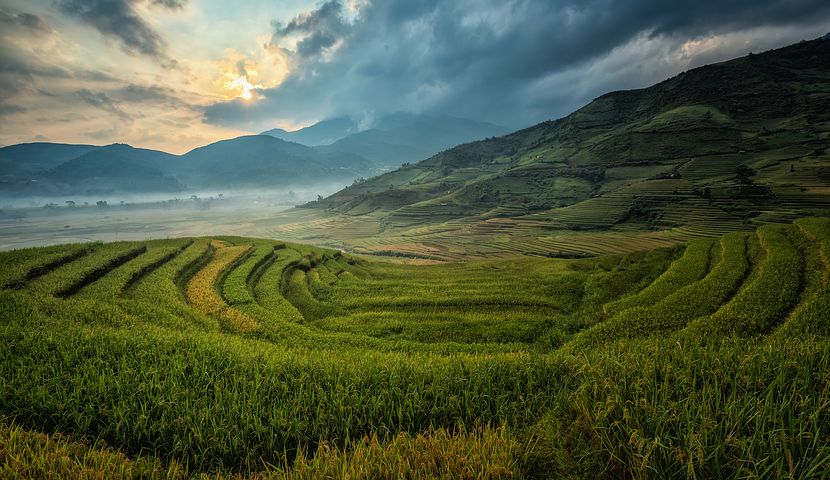 Photo by sisint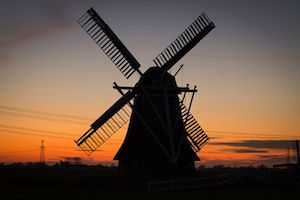 Photo by Skitterphoto