Daily Inspiration
Most of our judgments of others are projections of our own inner upsets and self-judgments. Notice your judgments toward others. How are they projections of your own inner insecurities and fears?
By

Dr. Margaret Paul

Sex Addiction, Love Addiction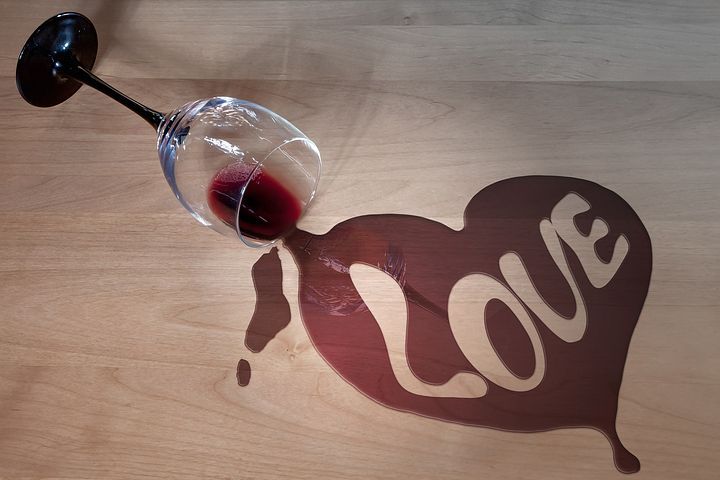 Articles about recovery from sexual addiction and love addiction. Through Inner Bonding, heal the anxiety, depression, trauma, low self-esteem, low self-worth, neediness and emotional pain that underlie love and sex addiction.
Photo by Joerg-Design