Sex Addiction, Love Addiction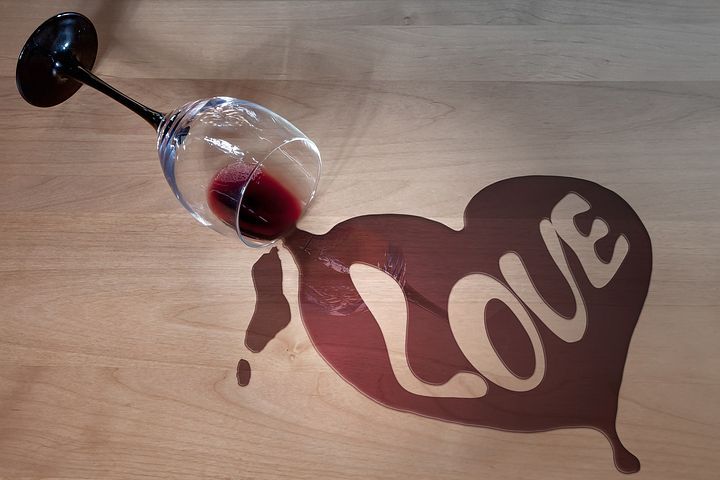 Articles about recovery from sexual addiction and love addiction. Through Inner Bonding, heal the anxiety, depression, trauma, low self-esteem, low self-worth, neediness and emotional pain that underlie love and sex addiction.
Photo by Joerg-Design

Daily Inspiration
It's a challenge to take responsibility for our own feelings when we are alone, and even more of a challenge when we are with others. Today, notice the various ways you make others responsible for your feelings - not speaking up, saying yes when you mean no, blaming, feeling hurt, waiting, people-pleasing, getting angry, withdrawing, numbing out, punishing, and so on. Just notice without judgment.
By Dr. Margaret Paul