Sex Addiction, Love Addiction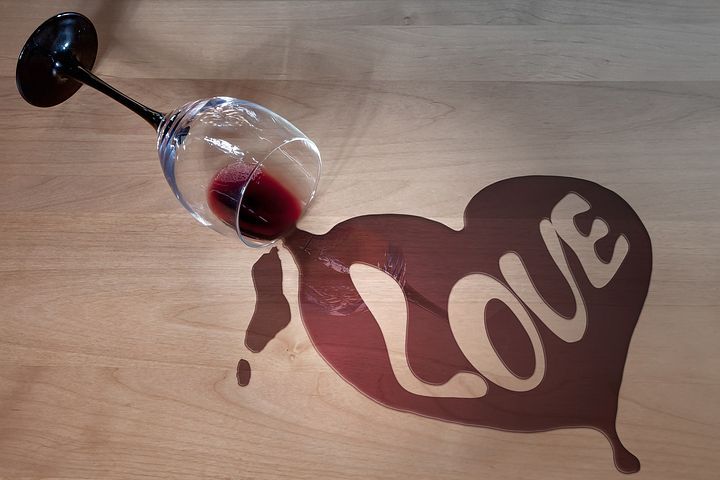 Articles about recovery from sexual addiction and love addiction. Through Inner Bonding, heal the anxiety, depression, trauma, low self-esteem, low self-worth, neediness and emotional pain that underlie love and sex addiction.
Photo by Joerg-Design

Daily Inspiration
Today, notice all self-judgment as a form of control. "If I judge myself, then others won't judge me." "If I judge myself, I can get myself to perform, to accomplish, to do it right - and then people will like me." "If I judge myself as being flawed and therefore the cause of others' rejecting behavior, I can continue the illusion that I cause - and therefore control - others' feelings and behavior." Today, notice your false beliefs about judgment and control.
By Dr. Margaret Paul