Sex Addiction, Love Addiction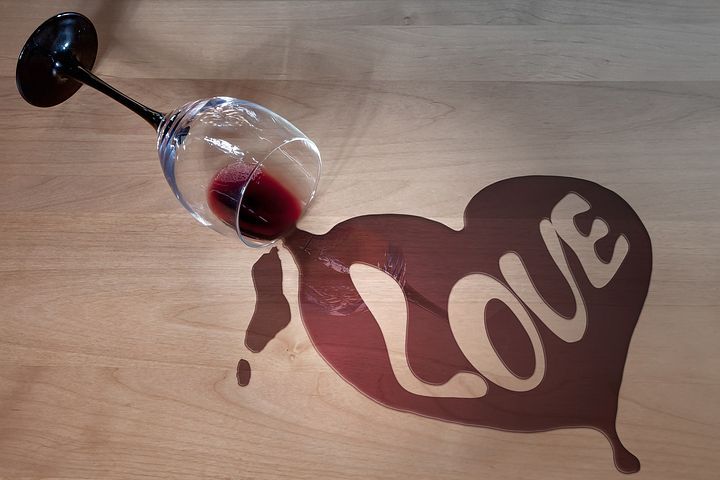 Articles about recovery from sexual addiction and love addiction. Through Inner Bonding, heal the anxiety, depression, trauma, low self-esteem, low self-worth, neediness and emotional pain that underlie love and sex addiction.
Photo by Joerg-Design

Daily Inspiration
Speak your truth to others in the moment, or as soon are you are aware of it. If you choose not to speak your truth, then let the issue go. Resenting the other when you choose not to speak your truth only leads to stress and distance with others.
By Dr. Margaret Paul