Sex Addiction, Love Addiction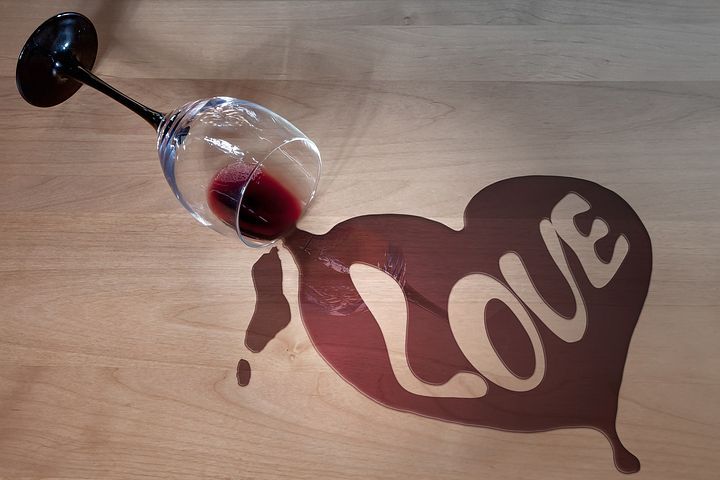 Articles about recovery from sexual addiction and love addiction. Through Inner Bonding, heal the anxiety, depression, trauma, low self-esteem, low self-worth, neediness and emotional pain that underlie love and sex addiction.
Photo by Joerg-Design

Daily Inspiration
It should not be acceptable that we fall out of peace or into wholeness. We are what we value and want no more, no less.
By Dr. Erika Chopich