Daily Inspiration
Today, focus on telling your truth with the important people in your life - the truth about you and who you are, not about them and who they are. Notice when you want to change the truth or to withhold something. Notice if there is fear of being completely honest with your truth of who you are. What is your fear?
By

Dr. Margaret Paul

Sex Addiction, Love Addiction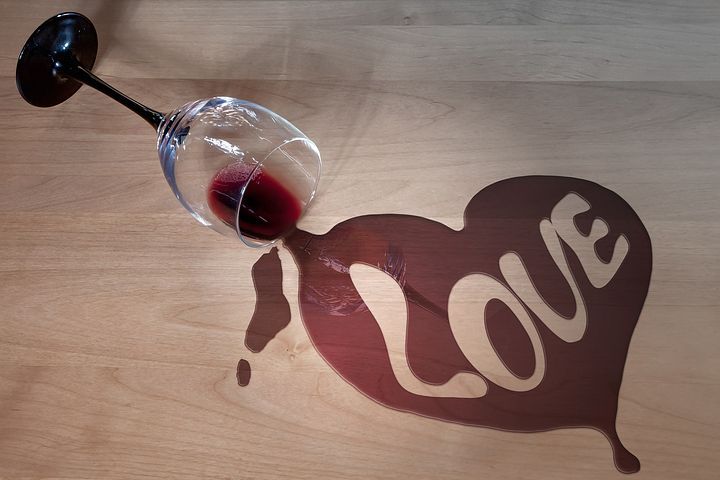 Articles about recovery from sexual addiction and love addiction. Through Inner Bonding, heal the anxiety, depression, trauma, low self-esteem, low self-worth, neediness and emotional pain that underlie love and sex addiction.
Photo by Joerg-Design