Sex Addiction, Love Addiction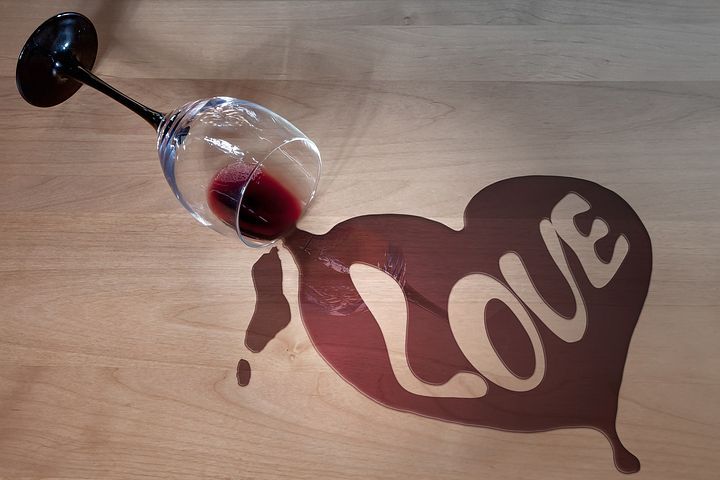 Articles about recovery from sexual addiction and love addiction. Through Inner Bonding, heal the anxiety, depression, trauma, low self-esteem, low self-worth, neediness and emotional pain that underlie love and sex addiction.
Photo by Joerg-Design

Daily Inspiration
Today, notice what is more important to you - trying to get others to like you or loving yourself. If you are devoted to having control over how others' feel about you, notice how much energy this takes!
By Dr. Margaret Paul