Daily Inspiration
If you have given and given to others and have not received love in return, consider that you may be giving to get from a empty place within, rather than giving from an inner place that is overflowing with love. Turn your attention to filling your own emptiness first, and you will find yourself finally feeling loved.
By

Dr. Margaret Paul

Spiritual Connection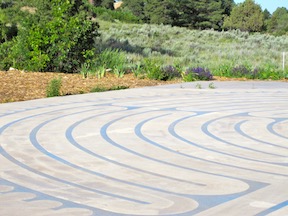 Help with your personal spiritual connection to God, Goddess, Spirit, a guardian angel, a spiritual inner Teacher. Learn to receive direct spiritual guidance.