Daily Inspiration
Today, notice who is in charge - your ego wounded self, or your loving adult connected with your spiritual Guidance. Are you in your mind or are you present in your body, conscious and aware? The awareness of who is in charge will help you choose to be fully present and loving with yourself and others.
By

Dr. Margaret Paul

Spiritual Connection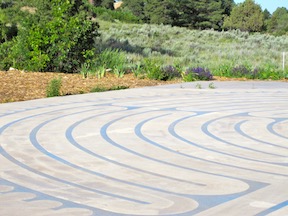 Help with your personal spiritual connection to God, Goddess, Spirit, a guardian angel, a spiritual inner Teacher. Learn to receive direct spiritual guidance.