Daily Inspiration
Notice your level of honesty or dishonesty. Do you elaborate or bend the truth about yourself to control how others feel about you? Are you brutally honest about how you feel toward others as a means of controlling them? Notice that honesty can be used both lovingly and as a means of control, depending upon the intent.
By

Dr. Margaret Paul

Communication Skills, Effective Communication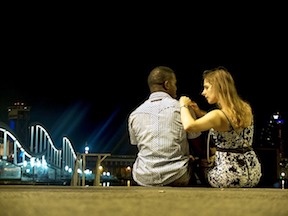 Effective communication and conflict resolution in relationships is the natural outgrowth of being in the intent to learn about loving ourselves and others. No matter how skillful we think we are in effective communication, when our intent is to control rather than learn, we will find ourselves locked into conflict and power struggles.