Communication Skills, Effective Communication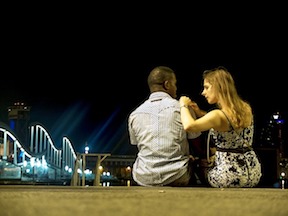 Effective communication and conflict resolution in relationships is the natural outgrowth of being in the intent to learn about loving ourselves and others. No matter how skillful we think we are in effective communication, when our intent is to control rather than learn, we will find ourselves locked into conflict and power struggles.

Daily Inspiration
The avoidance of loneliness, heartbreak and helplessness over others and outcomes is often at the root of controlling, compliant, resistant or addictive behavior. It is helpful to learn to name the feeling we are trying to avoid. When we name it, we can allow it, acknowledge it, embrace it, bring love and compassion to it, and then release it to Spirit. Denying it keeps us stuck. Naming it allows us to manage it, release it and take loving action in our own behalf.
By Dr. Margaret Paul