Communication Skills, Effective Communication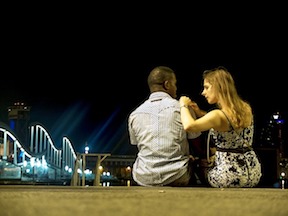 Effective communication and conflict resolution in relationships is the natural outgrowth of being in the intent to learn about loving ourselves and others. No matter how skillful we think we are in effective communication, when our intent is to control rather than learn, we will find ourselves locked into conflict and power struggles.

Daily Inspiration
Today, every time you feel any anxiety, say a brief prayer of gratitude - even for something simple like the light from a lamp, or a soft tissue to sneeze into. Then invite Spirit into your heart and you will notice your anxiety subsiding.
By Dr. Margaret Paul