Communication Skills, Effective Communication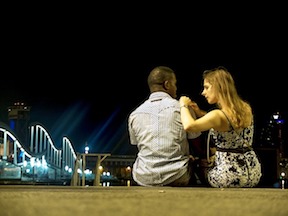 Effective communication and conflict resolution in relationships is the natural outgrowth of being in the intent to learn about loving ourselves and others. No matter how skillful we think we are in effective communication, when our intent is to control rather than learn, we will find ourselves locked into conflict and power struggles.

Daily Inspiration
The paradox of our wounded self is that it wants to feel safe so it tries in so many ways to control that which it cannot control, which leads to feeling anxious and unsafe. Surrendering to what is and opening to spiritual guidance creates the peace that will never come from trying to control.
By Dr. Margaret Paul