Communication Skills, Effective Communication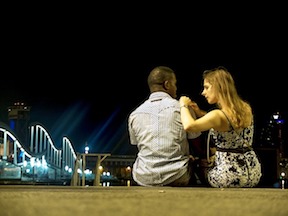 Effective communication and conflict resolution in relationships is the natural outgrowth of being in the intent to learn about loving ourselves and others. No matter how skillful we think we are in effective communication, when our intent is to control rather than learn, we will find ourselves locked into conflict and power struggles.

Daily Inspiration
Remember why you are here in this body, on this planet. You are here to evolve your soul in love - for yourself and others. You are here on a spiritual journey of your soul. Remember this when there are challenges, when there is adversity. The adversity is your challenge to evolve your soul in love. Welcome it, and choose love.
By Dr. Margaret Paul