Communication Skills, Effective Communication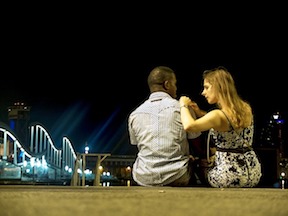 Effective communication and conflict resolution in relationships is the natural outgrowth of being in the intent to learn about loving ourselves and others. No matter how skillful we think we are in effective communication, when our intent is to control rather than learn, we will find ourselves locked into conflict and power struggles.

Daily Inspiration
Which will be your guide today, fear or love? Which will light your way today, your desire to control or your desire to learn about loving yourself and others? If you do not consciously think about it, fear and the desire to control will be in charge, for they are the unconscious settings of your internal computer. Today, choose to be conscious of who is in charge, your fearful and controlling ego wounded self, or your loving Adult.
By Dr. Margaret Paul