Communication Skills, Effective Communication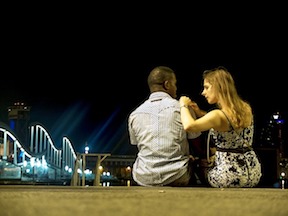 Effective communication and conflict resolution in relationships is the natural outgrowth of being in the intent to learn about loving ourselves and others. No matter how skillful we think we are in effective communication, when our intent is to control rather than learn, we will find ourselves locked into conflict and power struggles.

Daily Inspiration
Focus on anyone you are angry at. Let yourself voice your anger out loud but not at the person. Now turn it around and let your inner child say the same thing to you, listening with openness and compassion. Whoever you are angry at can become your teacher for becoming aware of how you may be abandoning yourself.
By Dr. Margaret Paul