Communication Skills, Effective Communication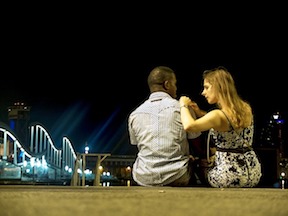 Effective communication and conflict resolution in relationships is the natural outgrowth of being in the intent to learn about loving ourselves and others. No matter how skillful we think we are in effective communication, when our intent is to control rather than learn, we will find ourselves locked into conflict and power struggles.

Daily Inspiration
Attend to the difference between love and approval. Approval comes and goes, while love is constant. We can manipulate approval by doing things "right" but love from others is always a free gift that is beyond our control. We convinced ourselves that we can have control over getting love, but are you sure this is true?
By Dr. Margaret Paul