Communication Skills, Effective Communication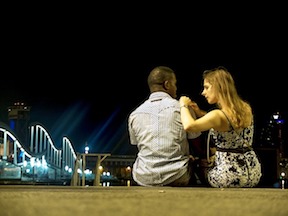 Effective communication and conflict resolution in relationships is the natural outgrowth of being in the intent to learn about loving ourselves and others. No matter how skillful we think we are in effective communication, when our intent is to control rather than learn, we will find ourselves locked into conflict and power struggles.

Daily Inspiration
To be an intellect, you must have proof, reason and logic. To be your own self denies proof, reason and logic. So the choice is to spend life proving what you wish to exist or to simply accept what you feel.
By Dr. Erika Chopich