Daily Inspiration
You will feel alive when your intent is to love yourself and others. You will feel flat and empty when your intent is to have control over getting love and avoiding pain. You can change your intent from moment to moment, and your feelings change with your intent. Today, notice your feelings, then notice your intent.
By

Dr. Margaret Paul

Happiness, Healing, Self-Esteem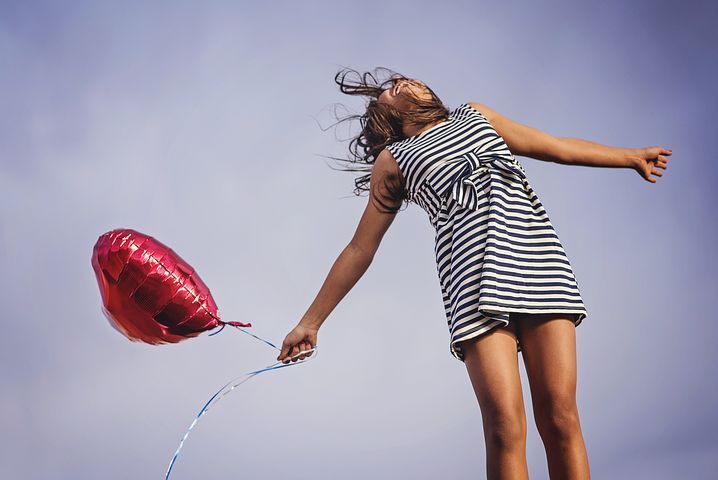 Discover how to have happiness, joy, self-worth and self-esteem. Through Inner Bonding, achieve personal growth, mental health, gain confidence and enhance creativity.
Photos by The Virtual Denise