Happiness, Healing, Self-Esteem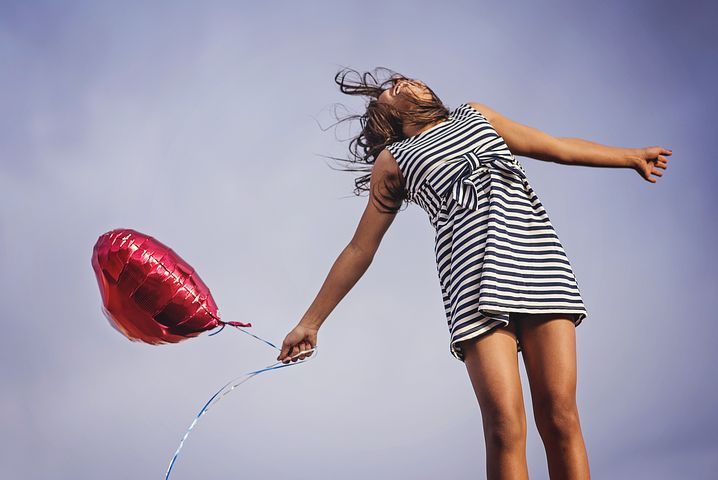 Discover how to have happiness, joy, self-worth and self-esteem. Through Inner Bonding, achieve personal growth, mental health, gain confidence and enhance creativity.
Photos by The Virtual Denise

Daily Inspiration
Notice throughout this day what gives you energy and what drains your energy. Which people are givers and which are takers? Which experiences energize and which are depleting? What thoughts fill you and what thoughts create emptiness? Become conscious of what gives to you and what takes from you.
By Dr. Margaret Paul