Happiness, Healing, Self-Esteem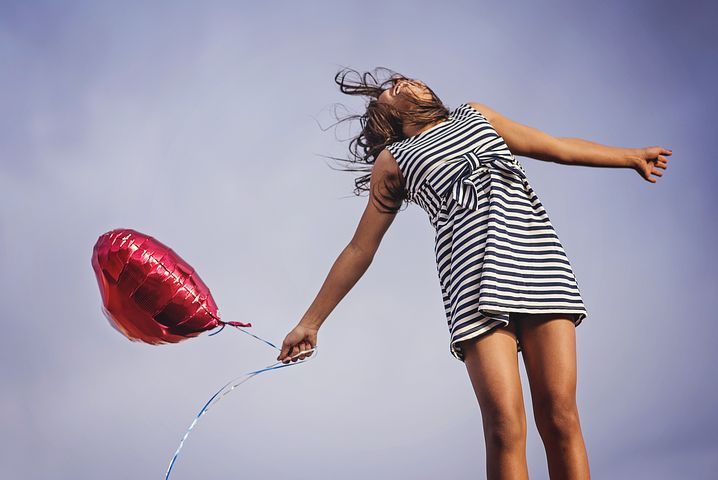 Discover how to have happiness, joy, self-worth and self-esteem. Through Inner Bonding, achieve personal growth, mental health, gain confidence and enhance creativity.
Photos by The Virtual Denise

Daily Inspiration
Today, every time you feel any anxiety, say a brief prayer of gratitude - even for something simple like the light from a lamp, or a soft tissue to sneeze into. Then invite Spirit into your heart and you will notice your anxiety subsiding.
By Dr. Margaret Paul