Daily Inspiration
What question governs your waking moments? Are you unconsciously governed by the question, "How can I have control over feeling safe?" Or, are you consciously guided by the question, "What is loving to myself and others?" The first question leads to anger, blame, withdrawal, numbness, resistance, compliance and defensiveness. The second question leads to connection with your spiritual Guidance and the loving evolution of your soul.
By

Dr. Margaret Paul

Happiness, Healing, Self-Esteem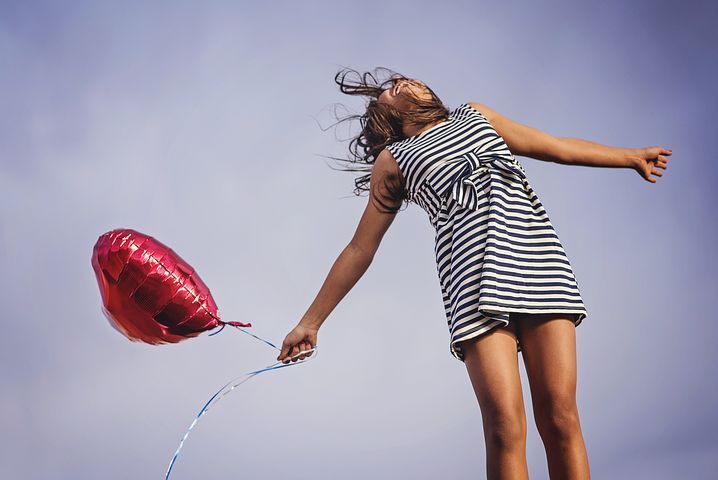 Discover how to have happiness, joy, self-worth and self-esteem. Through Inner Bonding, achieve personal growth, mental health, gain confidence and enhance creativity.
Photos by The Virtual Denise