Happiness, Healing, Self-Esteem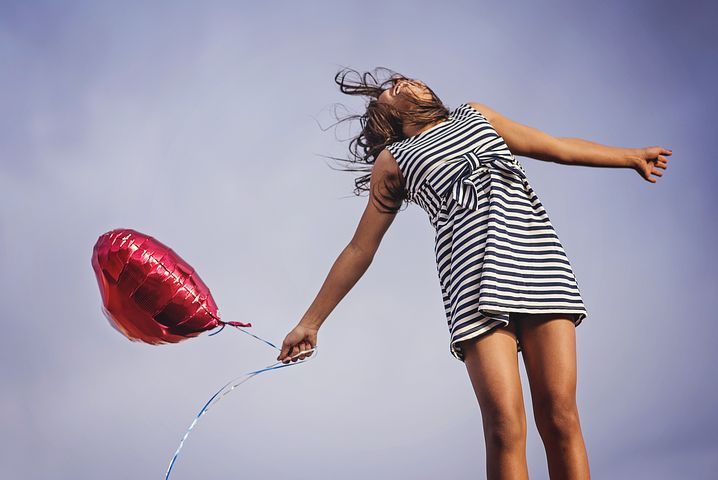 Discover how to have happiness, joy, self-worth and self-esteem. Through Inner Bonding, achieve personal growth, mental health, gain confidence and enhance creativity.
Photos by The Virtual Denise

Daily Inspiration
Is your primary motivation in your life to evolve in your ability to love yourself and others, or is it to have control over getting love and avoiding pain? The former leads to a full and satisfying life, and the latter leads to emptiness. We all have the free will to choose, moment-by-moment, what is most important to us.
By Dr. Margaret Paul