Daily Inspiration
Every time we blame someone, we make them responsible for our feelings and needs, which puts us in the position of being a victim. Every time we blame someone, we dis-empower ourselves. Today, notice the tendency of your ego wounded self to blame others for your upsets.
By

Dr. Margaret Paul

Motivation: Getting Unstuck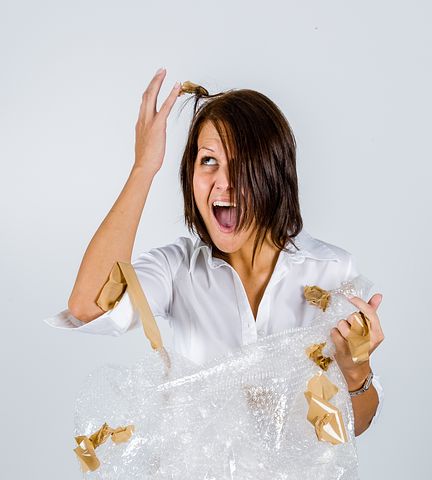 Are you feeling stuck in your Inner Bonding process? Do you find yourself resisting and procrastinating?

Discover how to break free from resistance and procrastination and find your internal motivation toward self improvement and success. Through Inner Bonding, discover your personal power.
Photo by Luxstorm