Motivation: Getting Unstuck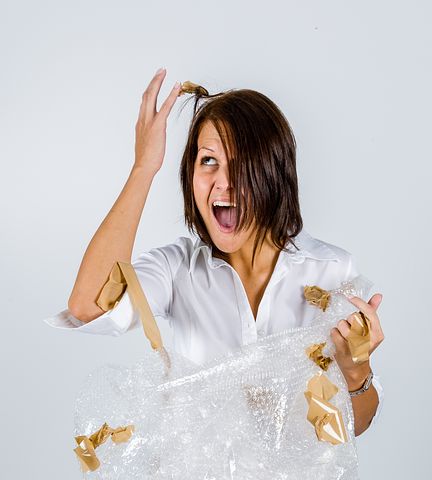 Are you feeling stuck in your Inner Bonding process? Do you find yourself resisting and procrastinating?

Discover how to break free from resistance and procrastination and find your internal motivation toward self improvement and success. Through Inner Bonding, discover your personal power.
Photo by Luxstorm

Daily Inspiration
Be mindful of your energy. The energy of every thought, every word, and every action, affects the whole of consciousness. Today, be conscious of pouring loving thoughts, actions and words into the Oneness of Spirit.
By Dr. Margaret Paul