Motivation: Getting Unstuck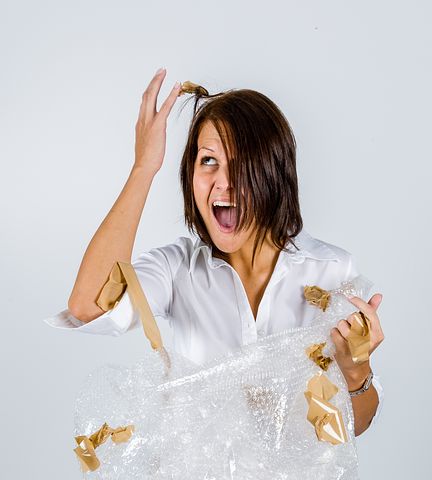 Are you feeling stuck in your Inner Bonding process? Do you find yourself resisting and procrastinating?

Discover how to break free from resistance and procrastination and find your internal motivation toward self improvement and success. Through Inner Bonding, discover your personal power.
Photo by Luxstorm

Daily Inspiration
Do you awake each morning excited about your day, or do you awake wondering why you are alive? If you are following your joy, then your life has meaning, but if you are just doing the 'right' thing, it is likely your life feels flat and meaningless. There is no time like the present to follow your joy. What are you waiting for?
By Dr. Margaret Paul