Motivation: Getting Unstuck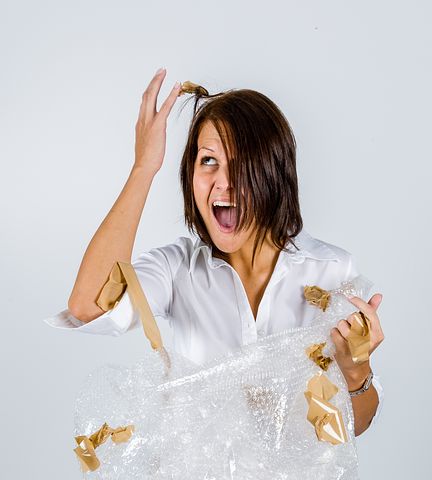 Are you feeling stuck in your Inner Bonding process? Do you find yourself resisting and procrastinating?

Discover how to break free from resistance and procrastination and find your internal motivation toward self improvement and success. Through Inner Bonding, discover your personal power.
Photo by Luxstorm

Daily Inspiration
Loving action is always true to ourselves. Any action that denies our truth is an unloving action. Giving - of time, money, sex, approval - when we do not want to give is unloving to ourselves and others. Notice if you are giving to get or giving for the joy of it.
By Dr. Margaret Paul