Motivation: Getting Unstuck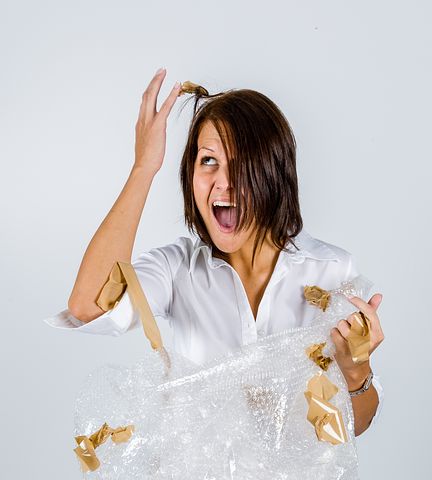 Are you feeling stuck in your Inner Bonding process? Do you find yourself resisting and procrastinating?

Discover how to break free from resistance and procrastination and find your internal motivation toward self improvement and success. Through Inner Bonding, discover your personal power.
Photo by Luxstorm

Daily Inspiration
A circle of love exists when two or more people are together with completely open hearts. Within a circle of love, joy and creativity flourish, everything becomes fun and love overflows, becoming far greater than the sum of the parts. Today, focus on keeping your own heart open, and choose wisely with whom to spend your time.
By Dr. Margaret Paul