Motivation: Getting Unstuck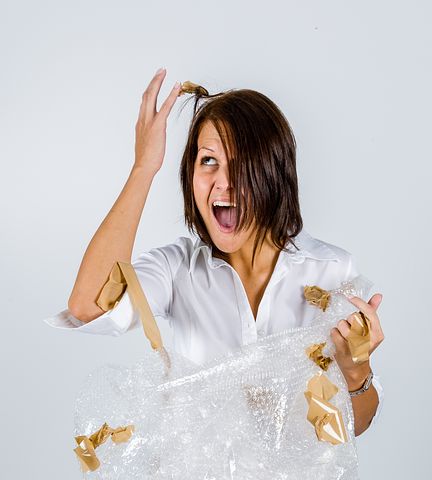 Are you feeling stuck in your Inner Bonding process? Do you find yourself resisting and procrastinating?

Discover how to break free from resistance and procrastination and find your internal motivation toward self improvement and success. Through Inner Bonding, discover your personal power.
Photo by Luxstorm

Daily Inspiration
What nurtures you? Do you feel nurtured by being out in nature? By doing something creative? By sitting quietly and listening to music or reading or watching a movie? By being with caring friends? By being physically active - hiking, playing a sport, or gardening? By meditating, journaling, practicing Inner Bonding? By playing fun games? By playing a musical instrument? Today, be sure to create balance in your life by nurturing yourself.
By Dr. Margaret Paul