Motivation: Getting Unstuck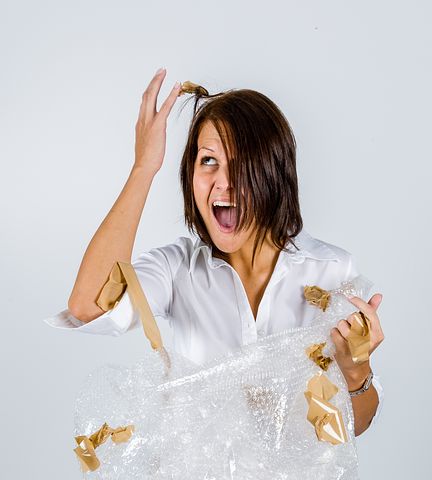 Are you feeling stuck in your Inner Bonding process? Do you find yourself resisting and procrastinating?

Discover how to break free from resistance and procrastination and find your internal motivation toward self improvement and success. Through Inner Bonding, discover your personal power.
Photo by Luxstorm

Daily Inspiration
Today, view people with your heart. Your mind cannot see who they really are. Only your heart can see who they are under their woundedness. Only your heart can see another's essential self, the true Self. Feel others true Selves with your heart, and feel your own.
By Dr. Margaret Paul