Motivation: Getting Unstuck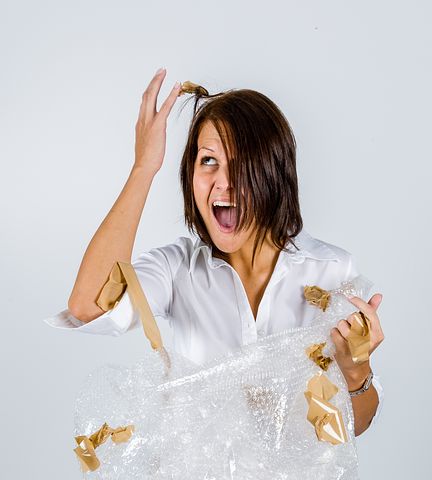 Are you feeling stuck in your Inner Bonding process? Do you find yourself resisting and procrastinating?

Discover how to break free from resistance and procrastination and find your internal motivation toward self improvement and success. Through Inner Bonding, discover your personal power.
Photo by Luxstorm

Daily Inspiration
Today, every time you feel any anxiety, say a brief prayer of gratitude - even for something simple like the light from a lamp, or a soft tissue to sneeze into. Then invite Spirit into your heart and you will notice your anxiety subsiding.
By Dr. Margaret Paul