Daily Inspiration
Do you feel alone? Are you having problems with your spiritual connection? The intent to control others - with anger, blame, compliance, resistance or withdrawal - cuts off your connection with your Guidance. So does the intent to control your feelings with too much food, junk food, alcohol and drugs. Today, notice your intent - to control your feelings, others and outcomes, or to learn about loving yourself and others.
By

Dr. Margaret Paul

Motivation: Getting Unstuck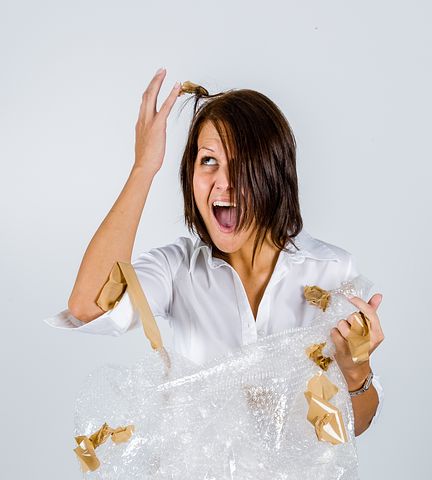 Are you feeling stuck in your Inner Bonding process? Do you find yourself resisting and procrastinating?

Discover how to break free from resistance and procrastination and find your internal motivation toward self improvement and success. Through Inner Bonding, discover your personal power.
Photo by Luxstorm