Motivation: Getting Unstuck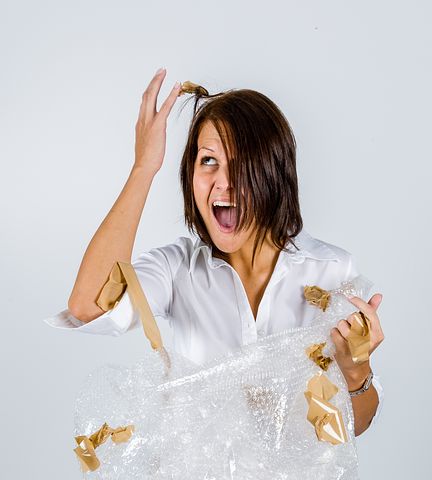 Are you feeling stuck in your Inner Bonding process? Do you find yourself resisting and procrastinating?

Discover how to break free from resistance and procrastination and find your internal motivation toward self improvement and success. Through Inner Bonding, discover your personal power.
Photo by Luxstorm
Article
Author
Obstacles - They're in the 4G Network
Nicole Emery
Do You Avoid Failure Like the Plague?
Dr. Margaret Paul
Inner Bonding on the go...
Mark Lersch
Inner Bonding: Why isn't it working for me?
Mark Lersch
Resistance to Effort and Excellence
Dr. Margaret Paul
What's In Your Junk Drawer?
Suzi Korsak
A Little Goes a Long Way: An article on the Basics of Self-Love
rythea Lee
Can You Have What You Want?
Dr. Margaret Paul
Wounded Self Fights Back
Ivanka Jankovic
Empowered by Personal Response-ability
Sylvia Poareo
The Opportunity of Uncertainty
Shelley Riutta MSE, LPC
The Power of Transcendence
Michael Barmak
Do You Really Want to Know the Truth or Do You Just Want to Stop the Pain?
Phyllis Stein, Ph.D.
The Leader Within
Sylvia Poareo
Releasing the Energy of False Beliefs
Nancy Swisher, M.A.
Whose Job is it Anyway? Relinquishing the Addiction to Thinking that Someone Else is Going to Do It For You
BeingMike
Turning Challenges into Opportunities
Shelley Riutta MSE, LPC
De-Escalating the Inner Power Struggle
Phyllis
Can You Just Let It Be Okay?
Phyllis Stein, Ph.D.
Do You Really Want to be Happy or is Something Else More Important?
Phyllis Stein, Ph.D.
7 Step Guide to Staying Completely Stuck in Your Life
Dr. Margaret Paul
The 4 Stages of Change--What Stage are You In?
Shelley Riutta, MSE, LPC
Money Issues
Shelley Riutta, MSE, LPC
The joy of discipline
Babette
8th Grade English
Michael Barmak, Copyright 2004
Pages: 1 2 3 4 5

Daily Inspiration
Truth, love, peace and joy are all words that describe - and are synonymous with - God. To be in love, peace and joy, we need to be in truth - accepting the reality of who we really are and what we can or can't control. Today, focus on opening to learning about Truth.
By Dr. Margaret Paul