Daily Inspiration
Most of our judgments of others are projections of our own inner upsets and self-judgments. Notice your judgments toward others. How are they projections of your own inner insecurities and fears?
By

Dr. Margaret Paul

Spiritual Help, Inspiration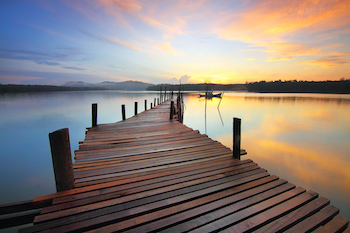 Help with spiritual growth and healing, inner peace, soul evolution, prayer and praying, faith, and trusting your inner knowing and intuition.
Photo by Pok Rie