Spiritual Help, Inspiration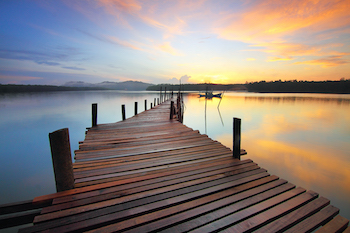 Help with spiritual growth and healing, inner peace, soul evolution, prayer and praying, faith, and trusting your inner knowing and intuition.
Photo by Pok Rie

Daily Inspiration
Look for beauty everywhere - in people, in animals, in nature, in works of art and in everyday objects, environments and experiences. Allow yourself to be fully present with everything you encounter, and to feel your love and gratitude for the beauty. This opens you to oneness with God.
By

Dr. Margaret Paul