Spiritual Help, Inspiration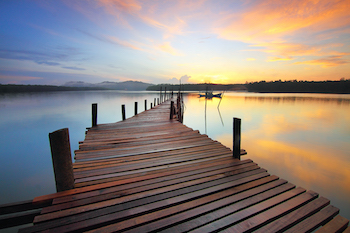 Help with spiritual growth and healing, inner peace, soul evolution, prayer and praying, faith, and trusting your inner knowing and intuition.
Photo by Pok Rie

Daily Inspiration
Today, ask yourself throughout the day, "What does my inner child need from me as a loving Adult to feel safe in interactions with people? Does my child need me to not take rejection personally? Does my child need me to stay strong in my truth and not give myself up to anyone?" Focus today on creating a safe inner space for your inner child to feel connected with others.
By Dr. Margaret Paul