Spiritual Help, Inspiration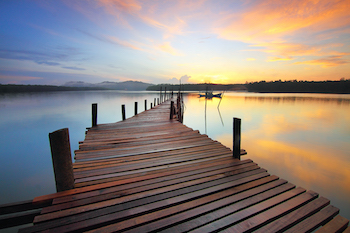 Help with spiritual growth and healing, inner peace, soul evolution, prayer and praying, faith, and trusting your inner knowing and intuition.
Photo by Pok Rie

Daily Inspiration
Open your heart to the beauty around you - to the wonder of nature, to the caring of others, to expressions of creativity, to the presence and joy of animals. Allow the beauty around you to open your heart to love.
By Dr. Margaret Paul