Spiritual Help, Inspiration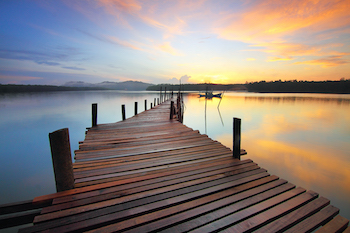 Help with spiritual growth and healing, inner peace, soul evolution, prayer and praying, faith, and trusting your inner knowing and intuition.
Photo by Pok Rie

Daily Inspiration
Do you want to feel free? Surprisingly, the more responsibility you take for your feelings and for taking the loving action to manifest your dreams, the freer you feel! Instead of tying you down and limiting you, responsibility for yourself creates your freedom!
By Dr. Margaret Paul