Spiritual Help, Inspiration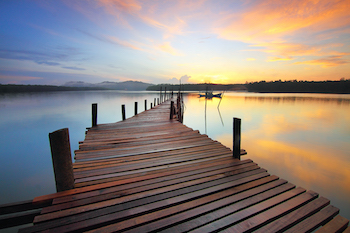 Help with spiritual growth and healing, inner peace, soul evolution, prayer and praying, faith, and trusting your inner knowing and intuition.
Photo by Pok Rie

Daily Inspiration
Which will be your guide today, fear or love? Which will light your way today, your desire to control or your desire to learn about loving yourself and others? If you do not consciously think about it, fear and the desire to control will be in charge, for they are the unconscious settings of your internal computer. Today, choose to be conscious of who is in charge, your fearful and controlling ego wounded self, or your loving Adult.
By Dr. Margaret Paul