Spiritual Help, Inspiration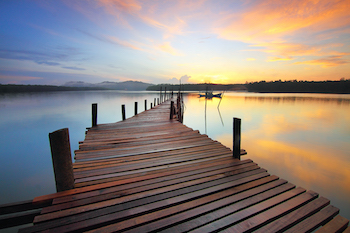 Help with spiritual growth and healing, inner peace, soul evolution, prayer and praying, faith, and trusting your inner knowing and intuition.
Photo by Pok Rie

Daily Inspiration
Remember why you are here in this body, on this planet. You are here to evolve your soul in love - for yourself and others. You are here on a spiritual journey of your soul. Remember this when there are challenges, when there is adversity. The adversity is your challenge to evolve your soul in love. Welcome it, and choose love.
By Dr. Margaret Paul