Spiritual Help, Inspiration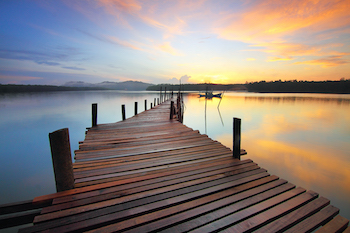 Help with spiritual growth and healing, inner peace, soul evolution, prayer and praying, faith, and trusting your inner knowing and intuition.
Photo by Pok Rie

Daily Inspiration
Set your intention for the day. Make a conscious decision that you want to be in love, compassion, peace and joy. Decide to be courageous and speak your truth. Request to draw to you all that is of the light, and to be immune to the darkness of anger, fear and judgment.
By

Dr. Margaret Paul