Spiritual Help, Inspiration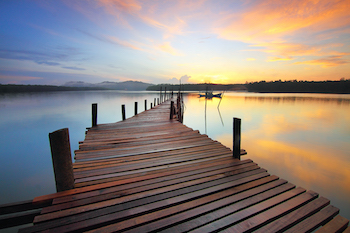 Help with spiritual growth and healing, inner peace, soul evolution, prayer and praying, faith, and trusting your inner knowing and intuition.
Photo by Pok Rie

Daily Inspiration
Be mindful of your energy. The energy of every thought, every word, and every action, affects the whole of consciousness. Today, be conscious of pouring loving thoughts, actions and words into the Oneness of Spirit.
By Dr. Margaret Paul