Spiritual Help, Inspiration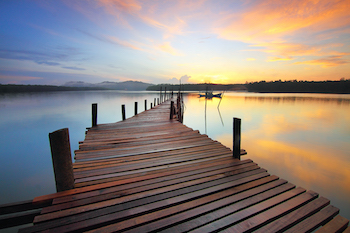 Help with spiritual growth and healing, inner peace, soul evolution, prayer and praying, faith, and trusting your inner knowing and intuition.
Photo by Pok Rie

Daily Inspiration
Do you have a dream? Are you following your dream? Are you spending some time each day manifesting your dream? Life has aliveness when you have the courage to follow your dreams.
By Dr. Margaret Paul