Daily Inspiration
Today, focus on telling your truth with the important people in your life - the truth about you and who you are, not about them and who they are. Notice when you want to change the truth or to withhold something. Notice if there is fear of being completely honest with your truth of who you are. What is your fear?
By

Dr. Margaret Paul

Spiritual Help, Inspiration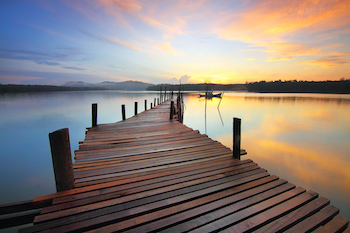 Help with spiritual growth and healing, inner peace, soul evolution, prayer and praying, faith, and trusting your inner knowing and intuition.
Photo by Pok Rie