Spiritual Help, Inspiration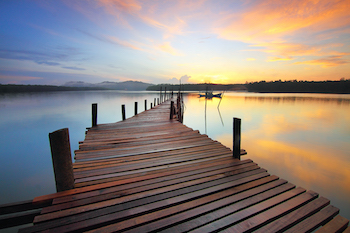 Help with spiritual growth and healing, inner peace, soul evolution, prayer and praying, faith, and trusting your inner knowing and intuition.
Photo by Pok Rie

Daily Inspiration
We cannot get to know each other just through talking. We get to know each other deeply through being - laughing, crying, playing, loving, conflict, learning. Words are easy - anyone can say anything about themselves, but we cannot hide our intent in our real interactions. We cannot know someone's heart through words alone.
By Dr. Margaret Paul