Spiritual Help, Inspiration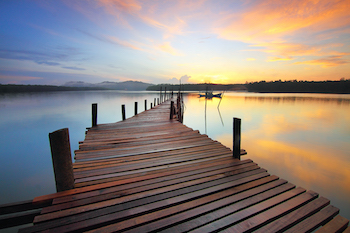 Help with spiritual growth and healing, inner peace, soul evolution, prayer and praying, faith, and trusting your inner knowing and intuition.
Photo by Pok Rie

Daily Inspiration
Who are you giving yourself up to in order to avoid rejection? With whom are you not fully yourself to not face a lack of caring and support if you are all you can be? Are you keeping yourself small to avoid knowing the truth of who really cares about your highest good and who will not support you in being all you can be?
By Dr. Margaret Paul