Spiritual Help, Inspiration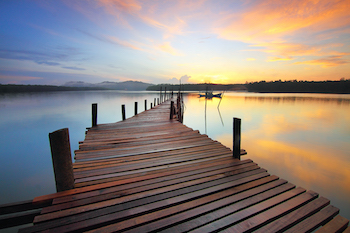 Help with spiritual growth and healing, inner peace, soul evolution, prayer and praying, faith, and trusting your inner knowing and intuition.
Photo by Pok Rie

Daily Inspiration
Physical expression of affection is as comparable to sexuality as the dancer is to the prostitute. It is a matter for the heart.
By Dr. Erika Chopich