Prayer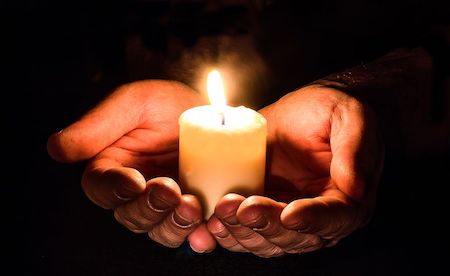 We have all had the experience of having our minds and memories go "off line" just when we need a special prayer at a crucial time.
There are many different kinds of prayers and ways of praying. Here we offer a variety of prayers that may be helpful to you, and we invite you to share your favorites.
Photo by Miriams-Fotos

Daily Inspiration
I remember once being humble in my youth. I abandoned it for a more powerful being within. Now I long for those simpler times of freedom.
By Dr. Erika Chopich