Prayer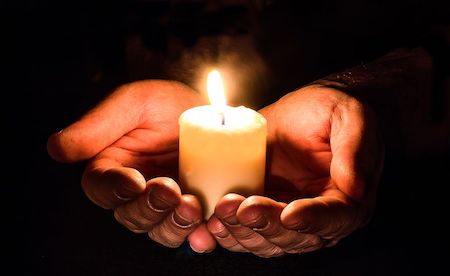 We have all had the experience of having our minds and memories go "off line" just when we need a special prayer at a crucial time.
There are many different kinds of prayers and ways of praying. Here we offer a variety of prayers that may be helpful to you, and we invite you to share your favorites.
Photo by Miriams-Fotos

Daily Inspiration
Free will is a great gift. Because of free will, we have the opportunity to choose who we want to be each moment. We can also choose to be unconscious of this choice. Today, be conscious of choosing who you want to be - loving or unloving; open or closed; in surrender to Spirit or attempting to control feelings, others or outcomes; learning about love or protected against pain.
By Dr. Margaret Paul