Daily Inspiration
Do you attach your value to effort or to outcome? When you attach your self-worth to outcome, then you are likely afraid of failure. When you attach your self-worth to effort, then you likely don't even think much about failure, and you see failure as just part of your learning experience. Why not let go of attaching your worth to outcomes and instead focus on the process?
By

Dr. Margaret Paul

Prayer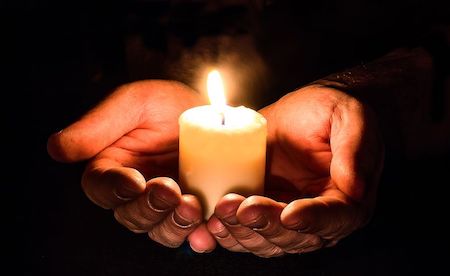 We have all had the experience of having our minds and memories go "off line" just when we need a special prayer at a crucial time.
There are many different kinds of prayers and ways of praying. Here we offer a variety of prayers that may be helpful to you, and we invite you to share your favorites.
Photo by Miriams-Fotos