Daily Inspiration
Take a moment right now and tune into your feelings, your Inner Child. Do you stand up for this Child? Are you this Child's advocate? Do you speak your truth for this Child without attack, anger or blame? Does your Child feel safe within, knowing you are here as a loving Adult? Today, practice speaking up for your Child without attacking, getting angry or blaming anyone.
By

Dr. Margaret Paul

Communication Skills, Effective Communication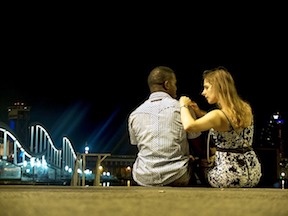 Effective communication and conflict resolution in relationships is the natural outgrowth of being in the intent to learn about loving ourselves and others. No matter how skillful we think we are in effective communication, when our intent is to control rather than learn, we will find ourselves locked into conflict and power struggles.