Daily Inspiration
Let joy be your guide. Our joy is how God lets us know we are being loving to ourselves and to others. What fills your heart and brings you joy?
By

Dr. Margaret Paul

Communication Skills, Effective Communication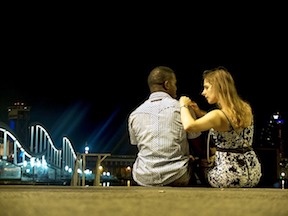 Effective communication and conflict resolution in relationships is the natural outgrowth of being in the intent to learn about loving ourselves and others. No matter how skillful we think we are in effective communication, when our intent is to control rather than learn, we will find ourselves locked into conflict and power struggles.