Daily Inspiration
When someone behaves in a way you don't like, you have only three choices: accept them while compassionately embracing your feelings, open to learning to reach understanding and acceptance, or accept that their behavior is not tolerable to you and leave. Changing them is not an option, for only they can change themselves, and only if they want to.
By

Dr. Margaret Paul

Communication Skills, Effective Communication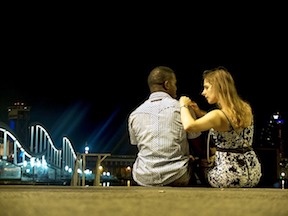 Effective communication and conflict resolution in relationships is the natural outgrowth of being in the intent to learn about loving ourselves and others. No matter how skillful we think we are in effective communication, when our intent is to control rather than learn, we will find ourselves locked into conflict and power struggles.