Daily Inspiration
Any time we allow someone or something to determine how we behave, we are being a victim. When we choose to be reactive rather than proactive, we are being a victim. Today, be aware that it is your own intention regarding a situation that determines how you act rather than the person or situation itself.
By

Dr.Margaret Paul

Sexuality and Intimacy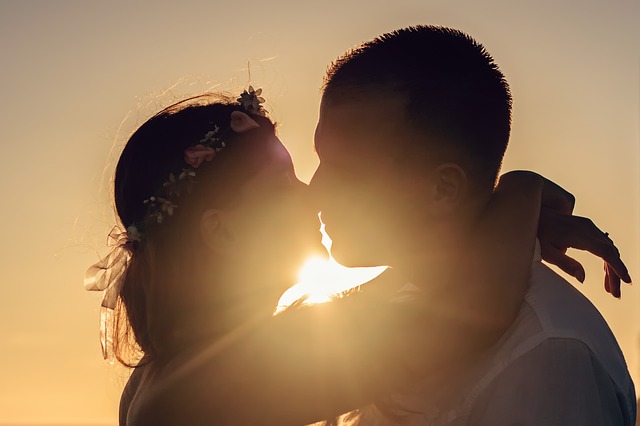 Passionate and exciting sexuality in intimate relationships is the outgrowth of loving and effective communication, and of each person taking personal responsibility for their own feelings. Passionate sexuality flows in safe relationship spaces.
Photo by Adam Kontor