Sexuality and Intimacy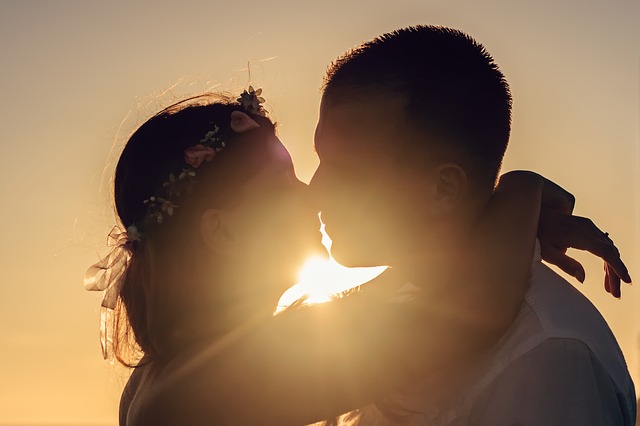 Passionate and exciting sexuality in intimate relationships is the outgrowth of loving and effective communication, and of each person taking personal responsibility for their own feelings. Passionate sexuality flows in safe relationship spaces.
Photo by Adam Kontor

Daily Inspiration
Today, notice what you do when pain comes up - especially the pain of loneliness and heartache when someone is being unloving with you. Do you get irritated, angry or judgmental? Do you resist or withdraw? Do you people-please and give yourself up? Do you numb out with food or other substances, or with activities such as TV? Notice the ways you might be avoiding your feelings rather than compassionately attending to them.
By Dr. Margaret Paul