Sexuality and Intimacy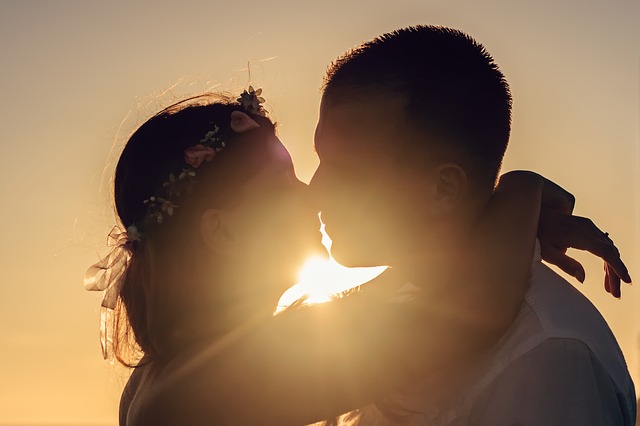 Passionate and exciting sexuality in intimate relationships is the outgrowth of loving and effective communication, and of each person taking personal responsibility for their own feelings. Passionate sexuality flows in safe relationship spaces.
Photo by Adam Kontor

Daily Inspiration
Today, embrace all adversity as opportunities to learn. All adversity has within it the seed of learning and growth. If you approach adversity as a victim, you will not learn the lesson it is here to teach you. If you embrace it with an intent to learn, you will be astounded at the gifts it has for you.
By

Dr. Margaret Paul