Sexuality and Intimacy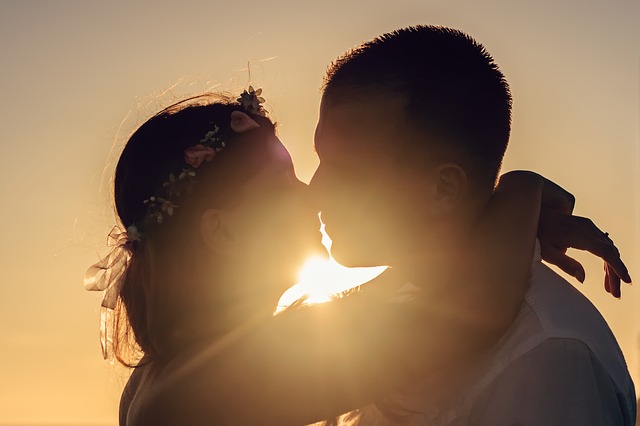 Passionate and exciting sexuality in intimate relationships is the outgrowth of loving and effective communication, and of each person taking personal responsibility for their own feelings. Passionate sexuality flows in safe relationship spaces.
Photo by Adam Kontor

Daily Inspiration
We often confuse loving actions with indulgence. You are not loving yourself when you indulge in junk food, TV, spending, anger, judgment and so on. You are not loving others when you support them in indulging themselves. Freedom mean responsibility. Loving action includes supporting personal responsibility in yourself and others.
By Dr. Margaret Paul