Sexuality and Intimacy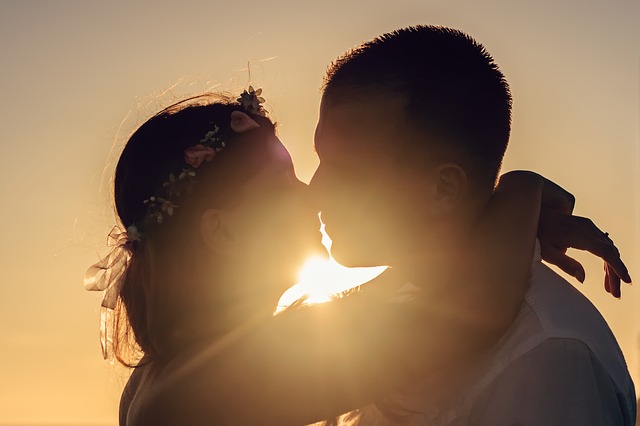 Passionate and exciting sexuality in intimate relationships is the outgrowth of loving and effective communication, and of each person taking personal responsibility for their own feelings. Passionate sexuality flows in safe relationship spaces.
Photo by Adam Kontor

Daily Inspiration
I remember once being humble in my youth. I abandoned it for a more powerful being within. Now I long for those simpler times of freedom.
By Dr. Erika Chopich