Sexuality and Intimacy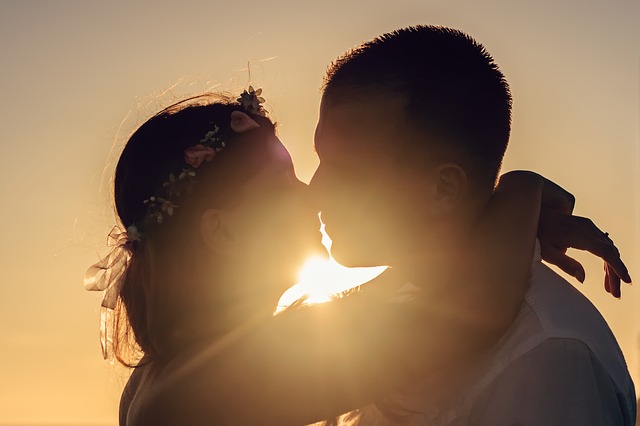 Passionate and exciting sexuality in intimate relationships is the outgrowth of loving and effective communication, and of each person taking personal responsibility for their own feelings. Passionate sexuality flows in safe relationship spaces.
Photo by Adam Kontor

Daily Inspiration
It is not always what we say or do in a moment that defines us in that moment, but rather the energy with which we speak and act. Our energy in any given moment is open or closed, loving or unloving, accepting or judgmental, kind or unkind, soft or hard, flexible or unyielding, controlling or learning. Regardless of the words, the energy always betrays our intent.
By Dr. Margaret Paul