Sexuality and Intimacy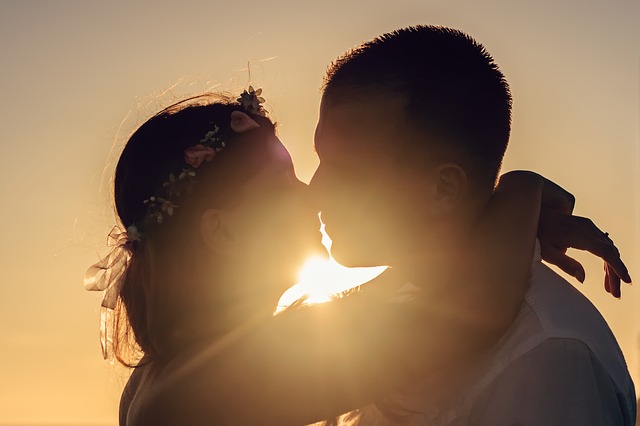 Passionate and exciting sexuality in intimate relationships is the outgrowth of loving and effective communication, and of each person taking personal responsibility for their own feelings. Passionate sexuality flows in safe relationship spaces.
Photo by Adam Kontor

Daily Inspiration
The greatest joy in life is the sharing of love, NOT the getting of love. Getting love - like any addiction - momentarily fills in inner emptiness, while sharing love brightens and strengthens the fullness of love that is already within you from connecting with Spirit and loving yourself. Learn to love yourself and you will reap the joy of sharing love!
By Dr. Margaret Paul