Sexuality and Intimacy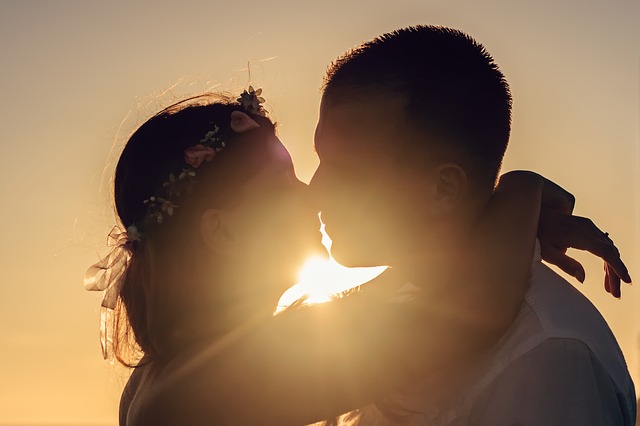 Passionate and exciting sexuality in intimate relationships is the outgrowth of loving and effective communication, and of each person taking personal responsibility for their own feelings. Passionate sexuality flows in safe relationship spaces.
Photo by Adam Kontor

Daily Inspiration
Truth, love, peace and joy are all words that describe - and are synonymous with - God. To be in love, peace and joy, we need to be in truth - accepting the reality of who we really are and what we can or can't control. Today, focus on opening to learning about Truth.
By Dr. Margaret Paul