Daily Inspiration
Any time we allow someone or something to determine how we behave, we are being a victim. When we choose to be reactive rather than proactive, we are being a victim. Today, be aware that it is your own intention regarding a situation that determines how you act rather than the person or situation itself.
By

Dr.Margaret Paul

Motivation: Getting Unstuck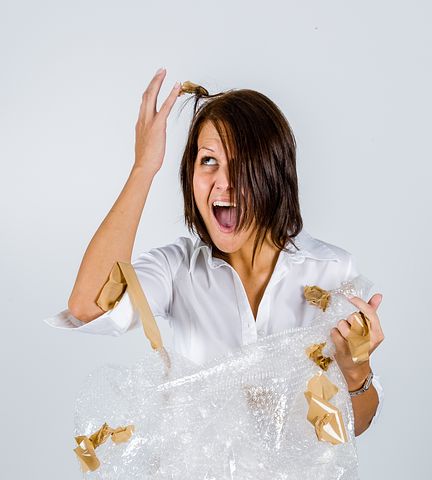 Are you feeling stuck in your Inner Bonding process? Do you find yourself resisting and procrastinating?

Discover how to break free from resistance and procrastination and find your internal motivation toward self improvement and success. Through Inner Bonding, discover your personal power.
Photo by Luxstorm