Substance Abuse, Substance Addiction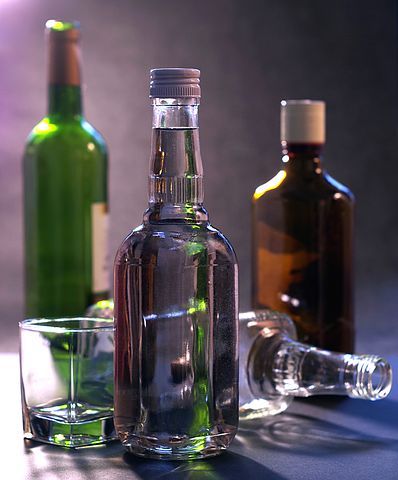 Recovery from alcohol abuse, drug addiction, nicotine addiction, and food addiction through the spiritual process of Inner Bonding. Heal the anxiety, depression, aloneness and emptiness that underlies substance abuse.
Photo by Arcaion

Daily Inspiration
The path of love is not the easy path - it is the road less traveled. It requires letting go of power and control over others and outcomes. It requires strict adherence to truth, to living and speaking the radical truth. Today, be truthful with yourself about what path you are on - the path of fear, control and avoidance of pain, or the path of courage, truth and love.
By Dr. Margaret Paul