Substance Abuse, Substance Addiction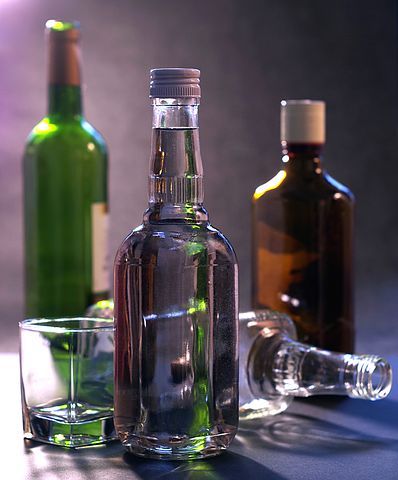 Recovery from alcohol abuse, drug addiction, nicotine addiction, and food addiction through the spiritual process of Inner Bonding. Heal the anxiety, depression, aloneness and emptiness that underlies substance abuse.
Photo by Arcaion

Daily Inspiration
Is there something you have always wanted to do but have not yet done? Is there something that would be fun, creative, and fulfilling that you keep putting off doing? Take a moment to look inside and discover what your Inner Child might be passionate about that you are not paying attention to, and then notice what is in the way of taking this loving action. Today, begin to take the loving action.
By

Dr. Margaret Paul