Daily Inspiration
When you are willing to ask throughout the day, "What is the truth right now?" you can move into a perspective that brings peace. Remembering to ask this question all day is the challenge.
By

Dr. Margaret Paul

Substance Abuse, Substance Addiction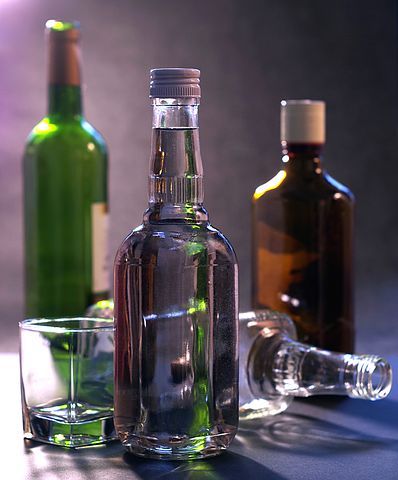 Recovery from alcohol abuse, drug addiction, nicotine addiction, and food addiction through the spiritual process of Inner Bonding. Heal the anxiety, depression, aloneness and emptiness that underlies substance abuse.
Photo by Arcaion