Substance Abuse, Substance Addiction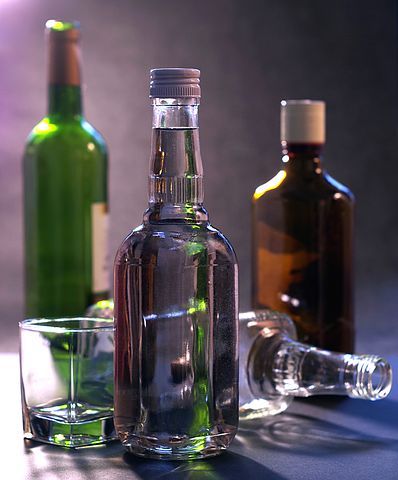 Recovery from alcohol abuse, drug addiction, nicotine addiction, and food addiction through the spiritual process of Inner Bonding. Heal the anxiety, depression, aloneness and emptiness that underlies substance abuse.
Photo by Arcaion

Daily Inspiration
Today, notice all self-judgment as a form of control. "If I judge myself, then others won't judge me." "If I judge myself, I can get myself to perform, to accomplish, to do it right - and then people will like me." "If I judge myself as being flawed and therefore the cause of others' rejecting behavior, I can continue the illusion that I cause - and therefore control - others' feelings and behavior." Today, notice your false beliefs about judgment and control.
By Dr. Margaret Paul