Substance Abuse, Substance Addiction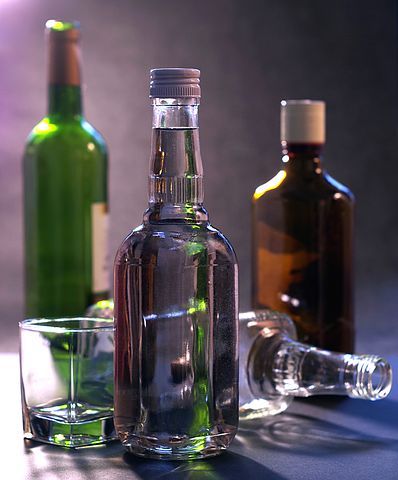 Recovery from alcohol abuse, drug addiction, nicotine addiction, and food addiction through the spiritual process of Inner Bonding. Heal the anxiety, depression, aloneness and emptiness that underlies substance abuse.
Photo by Arcaion

Daily Inspiration
Today, try an experiment. Focus all day on everything you are grateful for, and choose to have compassion rather than judgment for yourself and others. At the end of the day, notice how terrific you feel!
By Dr. Margaret Paul