Daily Inspiration
Notice your level of honesty or dishonesty. Do you elaborate or bend the truth about yourself to control how others feel about you? Are you brutally honest about how you feel toward others as a means of controlling them? Notice that honesty can be used both lovingly and as a means of control, depending upon the intent.
By

Dr. Margaret Paul

Relationship Advice, Love Advice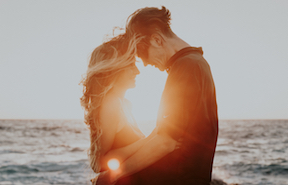 Help with your relationship problems and avoiding divorce using the Inner Bonding process. Learn to create love, intimacy, successful marriages, healthy relationships.
Photo by Christiana Rivers