Daily Inspiration
Love has no conditions upon which it is withdrawn. It is steadfast, even when we do not receive what we want and others behave in ways that we do not like. Approval comes and goes, but Love is, by definition, that which is unconditional. Strive today for unconditional love with yourself and others.
By

Dr. Margaret Paul

Relationship Advice, Love Advice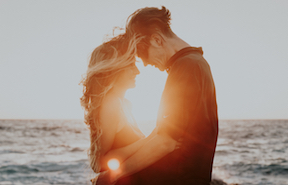 Help with your relationship problems and avoiding divorce using the Inner Bonding process. Learn to create love, intimacy, successful marriages, healthy relationships.
Photo by Christiana Rivers