Relationship Advice, Love Advice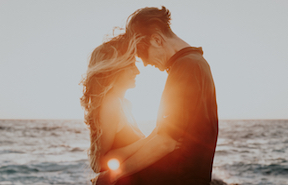 Help with your relationship problems and avoiding divorce using the Inner Bonding process. Learn to create love, intimacy, successful marriages, healthy relationships.
Photo by Christiana Rivers

Daily Inspiration
The ego wounded self never wants to give up control, believing it knows more than your higher self. Today, notice who you are putting in charge - your wounded self or Spirit. When you put your wounded self in charge, you will feel anxious and stressed. When you surrender to Spirit being in charge, you will feel peace and joy.
By Dr. Margaret Paul