Relationship Advice, Love Advice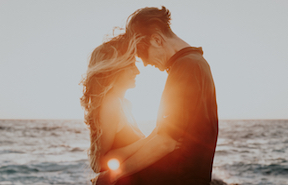 Help with your relationship problems and avoiding divorce using the Inner Bonding process. Learn to create love, intimacy, successful marriages, healthy relationships.
Photo by Christiana Rivers

Daily Inspiration
Are you looking outside or inside for the source of your anxiety or depression? If you are not feeling inner peace, look within at your own thoughts and beliefs for the source of anxiety, depression, guilt, fear and anger.
By

Dr. Margaret Paul