Relationship Advice, Love Advice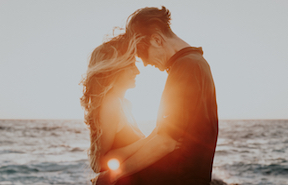 Help with your relationship problems and avoiding divorce using the Inner Bonding process. Learn to create love, intimacy, successful marriages, healthy relationships.
Photo by Christiana Rivers

Daily Inspiration
Is there anyone on the planet who can actually take better care of your feelings than you? No one but you can be immediately aware of what you feel and need. Instead of making others responsible for your feelings - your inner child - decide today to adopt your inner child and learn how, with your spiritual Guidance, to take loving care of yourself.
By Dr. Margaret Paul