Relationship Advice, Love Advice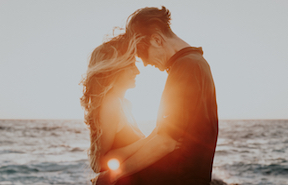 Help with your relationship problems and avoiding divorce using the Inner Bonding process. Learn to create love, intimacy, successful marriages, healthy relationships.
Photo by Christiana Rivers

Daily Inspiration
Being safe is not about controlling others and outcomes. Being safe is not about staying in the mind and figuring things out. You will feel safe when you connect with your spiritual Guidance, who has your well-being at heart at all times, and will guide you toward those actions and situations that support your safety and highest good.
By Dr. Margaret Paul