Relationship Advice, Love Advice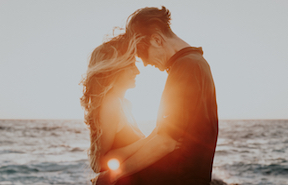 Help with your relationship problems and avoiding divorce using the Inner Bonding process. Learn to create love, intimacy, successful marriages, healthy relationships.
Photo by Christiana Rivers

Daily Inspiration
Do you play enough? Do you have creative time? Do you have enough fun? Do you have enough laughter in your life? Do you get enough rest? Do you get done the things you need to get done? Today, focus on creating balance in your life between work and play, between doing and being, between time with others and time alone.
By Dr. Margaret Paul