Relationship Advice, Love Advice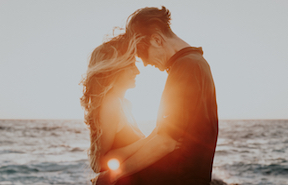 Help with your relationship problems and avoiding divorce using the Inner Bonding process. Learn to create love, intimacy, successful marriages, healthy relationships.
Photo by Christiana Rivers

Daily Inspiration
Be mindful of your energy. The energy of every thought, every word, and every action, affects the whole of consciousness. Today, be conscious of pouring loving thoughts, actions and words into the Oneness of Spirit.
By Dr. Margaret Paul