Relationship Advice, Love Advice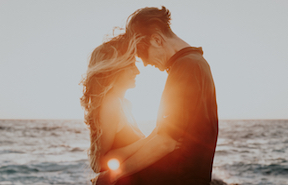 Help with your relationship problems and avoiding divorce using the Inner Bonding process. Learn to create love, intimacy, successful marriages, healthy relationships.
Photo by Christiana Rivers

Daily Inspiration
I remember once being humble in my youth. I abandoned it for a more powerful being within. Now I long for those simpler times of freedom.
By Dr. Erika Chopich