Relationship Advice, Love Advice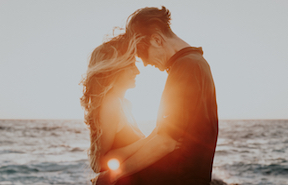 Help with your relationship problems and avoiding divorce using the Inner Bonding process. Learn to create love, intimacy, successful marriages, healthy relationships.
Photo by Christiana Rivers

Daily Inspiration
Ask yourself 100 times today, "What is in my highest good right now?" In this moment, do you need to work, exercise or rest? Do you need to eat or stop eating? Do you need to offer caring or support to someone? Do you need to speak up for yourself with someone? Asking what is in your highest good will keep you connected with Spirit and on track in taking loving action for yourself and with others.
By Dr. Margaret Paul