Relationship Advice, Love Advice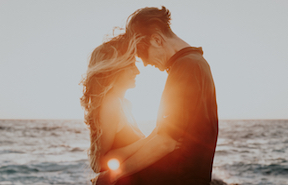 Help with your relationship problems and avoiding divorce using the Inner Bonding process. Learn to create love, intimacy, successful marriages, healthy relationships.
Photo by Christiana Rivers

Daily Inspiration
To be an intellect, you must have proof, reason and logic. To be your own self denies proof, reason and logic. So the choice is to spend life proving what you wish to exist or to simply accept what you feel.
By Dr. Erika Chopich