Relationship Advice, Love Advice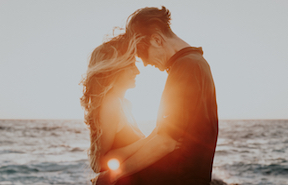 Help with your relationship problems and avoiding divorce using the Inner Bonding process. Learn to create love, intimacy, successful marriages, healthy relationships.
Photo by Christiana Rivers

Daily Inspiration
Do you awake each morning excited about your day, or do you awake wondering why you are alive? If you are following your joy, then your life has meaning, but if you are just doing the 'right' thing, it is likely your life feels flat and meaningless. There is no time like the present to follow your joy. What are you waiting for?
By Dr. Margaret Paul