Relationship Advice, Love Advice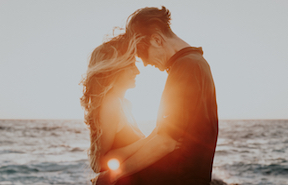 Help with your relationship problems and avoiding divorce using the Inner Bonding process. Learn to create love, intimacy, successful marriages, healthy relationships.
Photo by Christiana Rivers

Daily Inspiration
Today, every time you feel any anxiety, say a brief prayer of gratitude - even for something simple like the light from a lamp, or a soft tissue to sneeze into. Then invite Spirit into your heart and you will notice your anxiety subsiding.
By Dr. Margaret Paul